Human
Firewall
Conference
2022
13 - 14. October 2022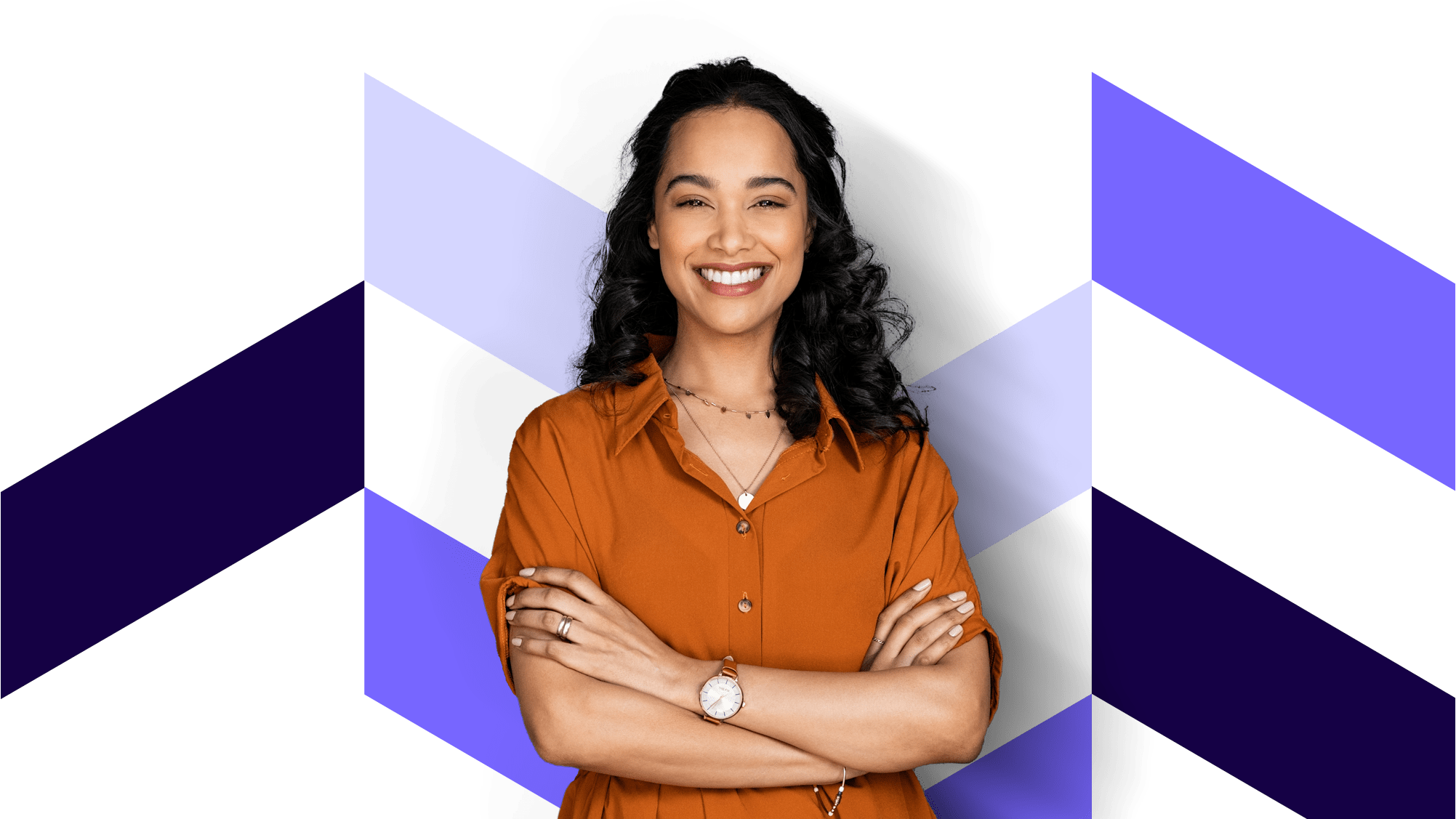 #HFCon2022
Recap

Anschauen
Was für inspirierende Tage! So viele Menschen aus der Branche, die ihre Erfahrungen und Insights auf der allerersten Cyber-Security-Konferenz mit dem Fokus auf dem Faktor Mensch ausgetauscht haben – wir freuen uns schon auf's nächste Mal.
Sie möchten wissen, was Sie verpasst haben? Schauen Sie sich die Recap-Videos von der #HFCon2022 an und überzeugen Sie sich selbst von der einmaligen Atmosphäre und lassen sich von den Talks unserer Speakerinnen und Speaker inspirieren.
Wir sind uns sicher: Die #HFCon2023 wird noch einen draufsetzen. Sehen wir uns dort?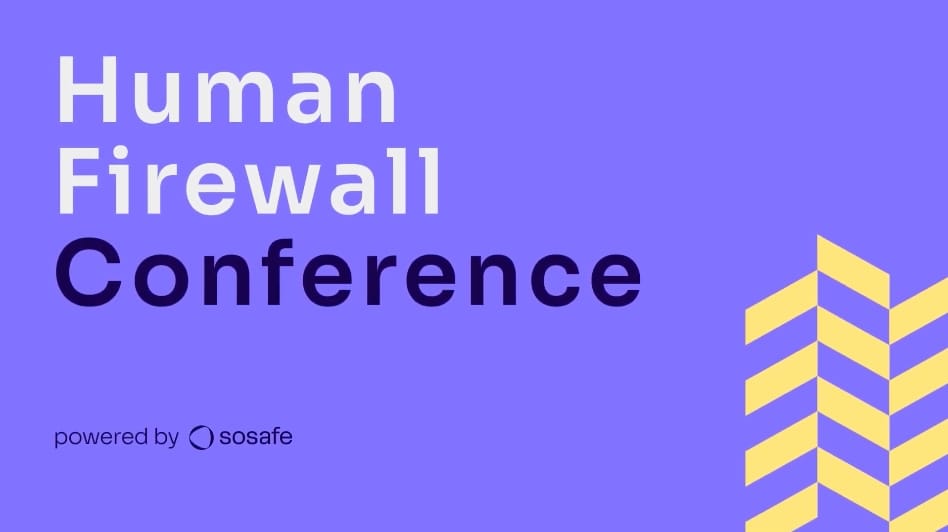 Top Talks
Human Firewall Conference: Ein neues Eventformat für den Bereich Cyber Security – mit dem Fokus auf dem Menschen.
Unsere Speakerinnen und Speaker und alle Teilnehmenden haben die Human Firewall Conference 2022 unvergesslich gemacht. Auch weiterhin möchten wir nun dafür sorgen, dass der Faktor Mensch in der Informationssicherheit die Aufmerksamkeit bekommt, die er verdient.
Füllen Sie das Formular aus und wir senden Ihnen einen Link mit einer Auswahl unserer Top Talks zu, die Sie anschauen und mit Ihren Teams teilen können.
Wenn Sie den Event-Newsletter abonnieren, können Sie sicher sein: Sie werden eine der ersten Personen sein, die Infos zu unseren Speakerinnen und Speakern und zu den Tickets für die #HFCon 2023 erhält.
Agenda
09:00
Networking Breakfast
More
You got a lot of input on Day 1 and want to connect over your learnings and questions? You want to meet and exchange with further IT experts? You are interested in meeting some of the SoSafe experts and grab a coffee and croissant with them? Then make sure to join our free networking breakfast for a tasty and informative start into Day 2.
10:00
Main stage
Welcome Speech Day 2
Get ready for Day 2!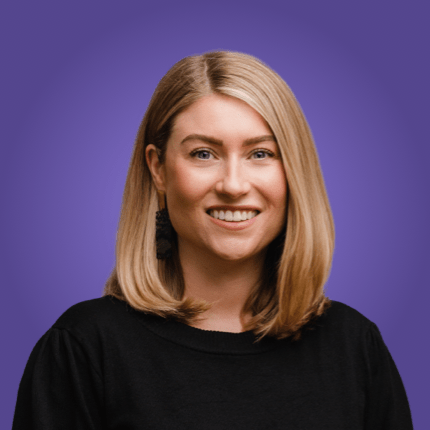 Shannon Jaritz
VP Customer Success at SoSafe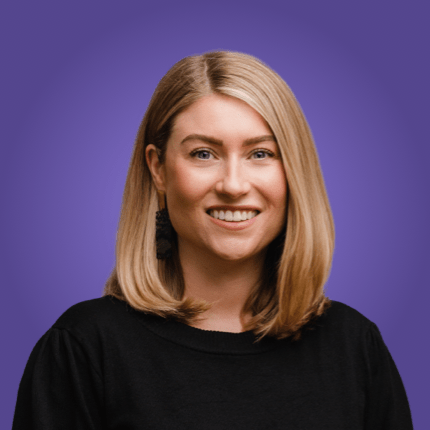 Shannon Jaritz
VP Customer Success at SoSafe
Shannon Jaritz is Vice President Customer Success at SoSafe. She and her team are responsible for everything concerning our customers – from onboarding and supporting with the integration of our awareness product to customer satisfaction and retention. Shannon's whole career journey was and still is dedicated to customers. She is a data-driven person that believes that customers are the highest asset in any company – and that is what she and her team are advocating for at SoSafe.
10:05
Main stage
Ransom-Hipster: getting extorted before it was mainstream
In 2015, Flixbus was the target of a ransom(-ware) attack: Cybercriminals have taken the booking platform hostage and have made extensive extortion attempts, constantly manipulating the booking platform to increase the pressure.
More
Tobias Hadem, the current CISO of Flix Mobility, takes a retrospective on what happened: He gives insights into how the organization reacted, into official investigations by the Bavarian Cybercrime-Unit, the LKA Bavaria and eventually the BKA, looks closer at which role the human factor played in this attack and shows why you should love dogs to help you get out of such a situation.
Tobias Hadem
CISO Flix Mobility
Tobias Hadem
CISO Flix Mobility
Tobias Hadem is working in various IT-Security and IT-Infrastructure related positions at FlixMobility since 2015. Prior to this he was a IT-Security-Consultant for nearly 18 years, working primarily with GOVs and NGOs with a focus on the intersection of IT security and physical/perimeter security.
10:35
Main stage
Why second-generation security awareness matters – A leadership perspective
SoSafe customer Martin Schmidt shares his leadership perspective and learnings from successfully launching a cyber security awareness campaign.
More
3 learnings about why conventional awareness trainings are not enough.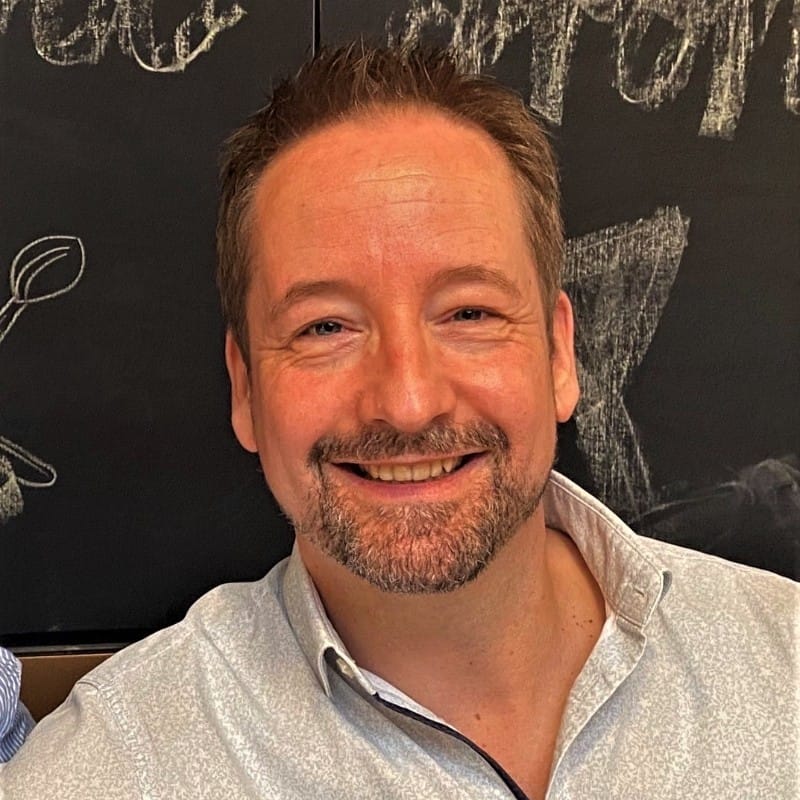 Martin Schmidt
Global Director Digital Advisory at Freudenberg Home and Cleaning Solutions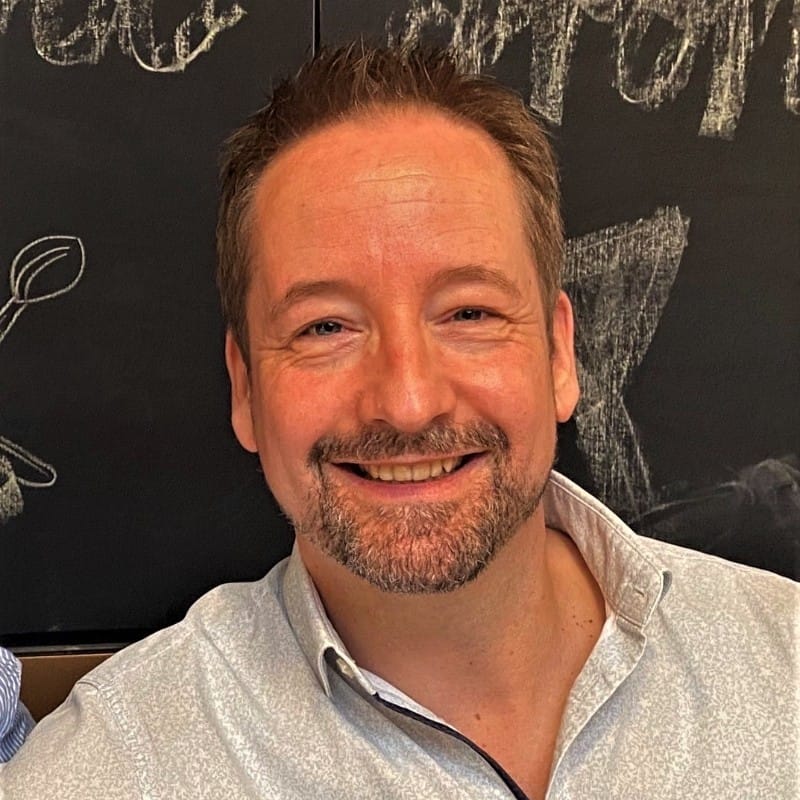 Martin Schmidt
Global Director Digital Advisory at Freudenberg Home and Cleaning Solutions
IT Professional relentlessly trying to help people to improve their digital competences. Inhouse Trainer for personal productivity. Leading a global team of advisors with a focus on digital competence training and end user support.
11:05
Impact Stage
Panel
The Human Firewall – How to create and maintain a security culture
In according with the mission of this event, we want to take a closer look at the "human firewall": How do you build this additional layer of defense?
More
Which things do organizations need to keep in mind? How do you keep employees engaged? And how do you make sure that you also maintain this culture in the long-term? Three different organizations are sharing their insights.
11:05
Main Stage
Networking Time & Book Signing with Marc Elsberg
This networking slot brings another highlight besides time to connect with other experts: Even before his big keynote, Marc Elsberg will be available for a personal book signing. Get your own copy of the bestselling novel "BLACKOUT" with a personal signature by Marc Elsberg!
11:35
Main stage
"What your home, a cow barn, a bank, and a hospital have in common"
Never before in the history of mankind so many people have been dependent on the smooth functioning of highly developed, precicely coordinated and mutually interdependent structures, technologies and – still foremost – people.
More
How much so, becomes obvious once those systems vanish, break down, no longer work. Based on scenarios of his best-selling novel "Blackout", and the research for it, Marc Elsberg discusses the importance of understanding those systems and the role of humans in them.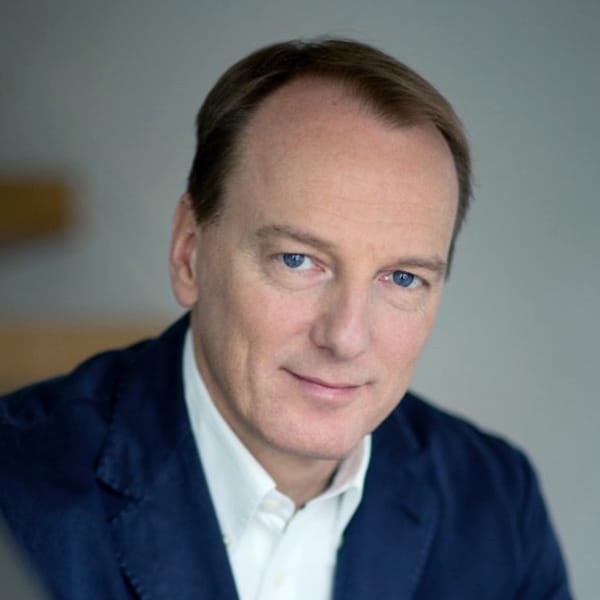 Marc Elsberg
Bestselling Author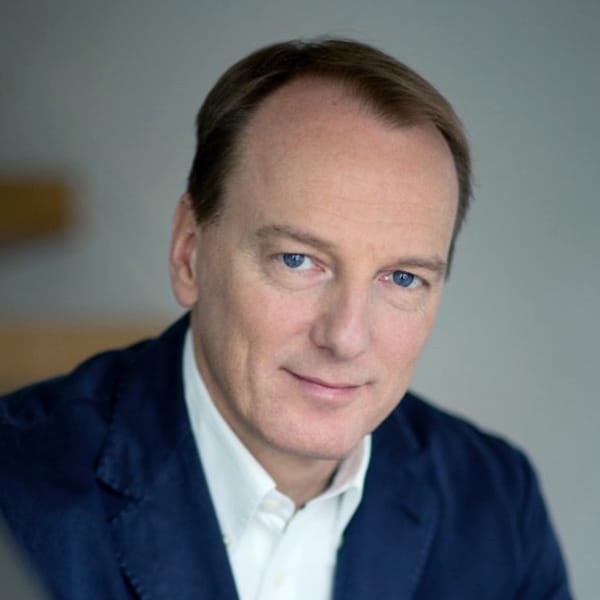 Marc Elsberg
Bestselling Author
Marc Elsberg was born in Vienna in 1967. He is a former strategy consultant and creative director in advertising, both in Vienna and Hamburg, as well as columnist for the Austrian daily Der Standard. He currently lives and works in Vienna. With his internationally bestselling novels BLACKOUT, ZERO, HELIX, GREED and THE PRESIDENT'S FALL he conquered the throne of science thriller writing. His work has been translated into more than 20 languages. 
Two of Marc Elsberg's bestselling novels aired on German television: BLACKOUT, as a six-episode thriller series, with a star cast including, inter alia, Moritz Bleibtreu, Heiner Lauterbach, and Jessica Schwarz. ZERO starred Heike Makatsch.
12:05
Main stage
Award Ceremony
Surprise for our SoSafe customers who work with us every day to drive the importance of cybersecurity awareness.
12:20
Main stage
Let's build the Human Firewall: A recap and outlook in current times
After 1,5 days of educating and exchanging about the human factor and current cyber threats, it is time to empower all of us.
More
SoSafe CEO Niklas Hellemann and CRO Frank Piotraschke are recapping learnings we could collect about the Human Firewall, immediate actions we should take, and things we should all be prepared for in order to strengthen our joint efforts as Human Firewall.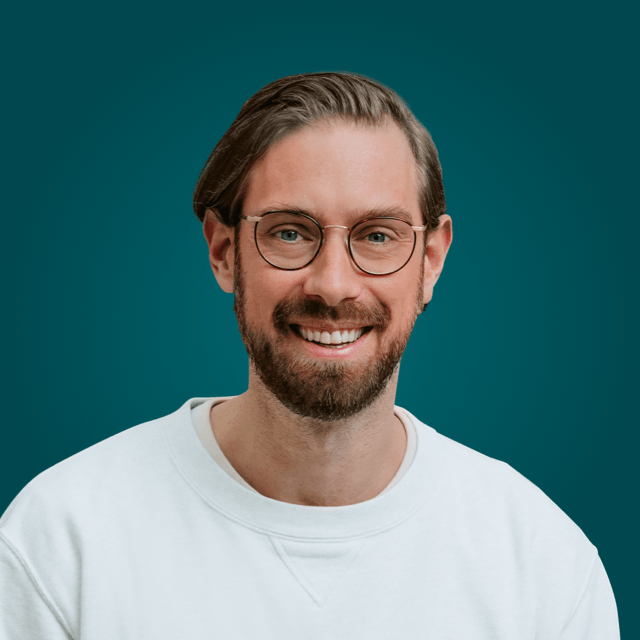 Dr. Niklas Hellemann
Co-Founder and CEO at SoSafe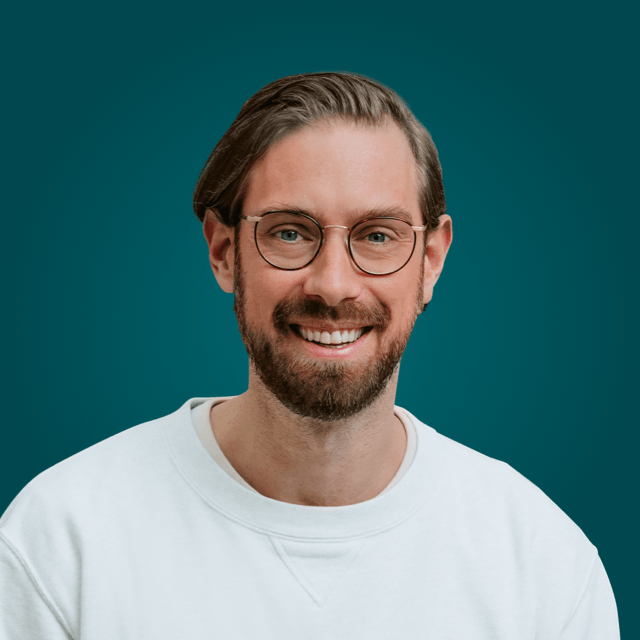 Dr. Niklas Hellemann
Co-Founder and CEO at SoSafe
Niklas Hellemann is a studied psychologist, social engineering expert, and Co-founder & CEO at SoSafe. Before founding his own company, he worked as a management consultant at the Boston Consulting Group for six years in the areas of People and Organization. Besides his Ph.D. in Business Administration, Niklas studied psychology – which led him to the human approach in the tech-savvy cyber security market. In 2018, Niklas founded SoSafe together with Lukas and Felix to strengthen digital self-defense worldwide. Today, Niklas is engaged as a speaker on various stages worldwide, including the OMR Festival, the Web Summit, and the RSA Conference, where he talks about the pressing challenges of social engineering and his learnings as the CEO of a B2B scale-up.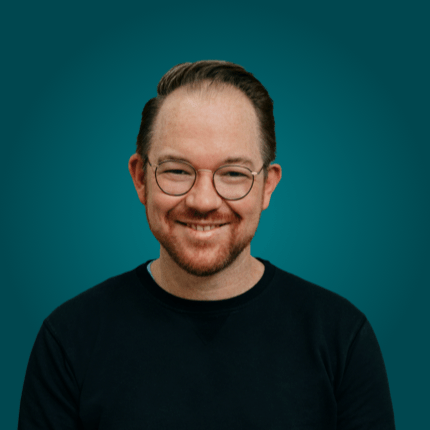 Frank Piotraschke
Chief Revenue Officer (CRO) at SoSafe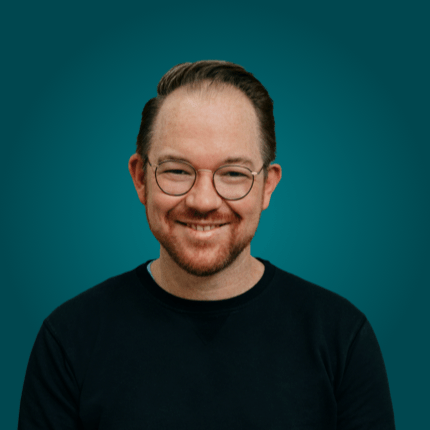 Frank Piotraschke
Chief Revenue Officer (CRO) at SoSafe
Frank Piotraschke is Chief Revenue Officer (CRO) at SoSafe. He is responsible for all go-to-market areas and therefore understands exactly the main concerns of our customers. He uses his many years of experience in SaaS companies to question the status quo on a daily basis, constantly driving innovations forward. The close exchange with other organizations is particularly important to him in order to give enough room for new impulses.