Webinar
The future of security awareness and training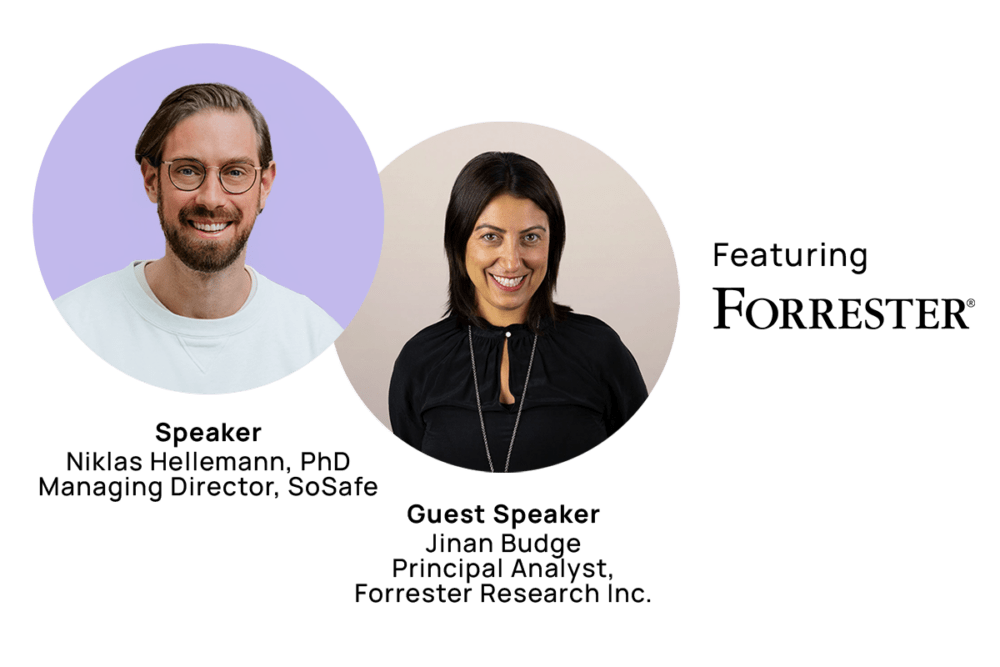 Return to the people: The crucial role of behavioral science in security awareness and training
Join us for a 60-minute fireside chat with SoSafe's Managing Director Niklas Hellemann and guest speaker from Forrester Research Jinan Budge, Principal Analyst. In this session, our experts will discuss how to effectively manage human-centric security and build next-generation security awareness.
You will learn:
What types of attacks and developments you should watch out for in the increasing cyber threat landscape
How positive learning environments impact users' readiness and thereby effectively reduce security risks
Why gamification and targeted learning journeys are your go-to methods to drive long-term behavioral change 
How to meet new regulatory requirements and ensure compliance without compromising learning experiences 
Get answers in this webinar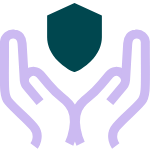 The power of trust
How do you eliminate fear in security to unlock trust? How do you make security awareness a topic of interest for all employees?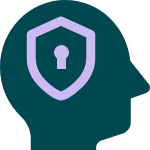 Reinforcing secure behavior
How do you positively reinforce employee behavior? How do you engage people and build a culture of secure habits?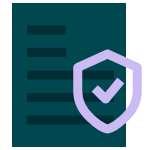 Compliance is (also) key
How do you bring engaging awareness and training to people while meeting compliance requirements?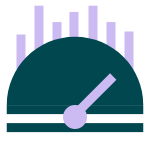 Measuring security awareness
How do you measure behavioral change? And how to get a holistic overview of human security risks without sacrificing privacy?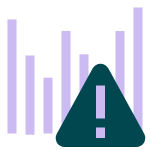 Dynamic threat landscape
How will cyber threats facing humans develop in the future? How will they impact security awareness and training?