Trusted by leading global companies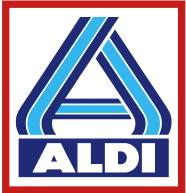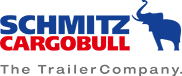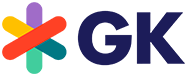 VALUE
Easily manage
human layer risk
In the current threat landscape, a strong security culture is an absolute, yet hard-to-reach essential. The SoSafe platform enables you to run enterprise-level cyber security awareness training programs with zero to no implementation efforts – and shapes secure habits that stick.
Quantify human risk and measurably reduce it
Deploy and manage awareness programs adapted to your organization
Scale your security culture easily and effectively
Fulfill compliance across various frameworks (e.g., ISO/IEC-27001)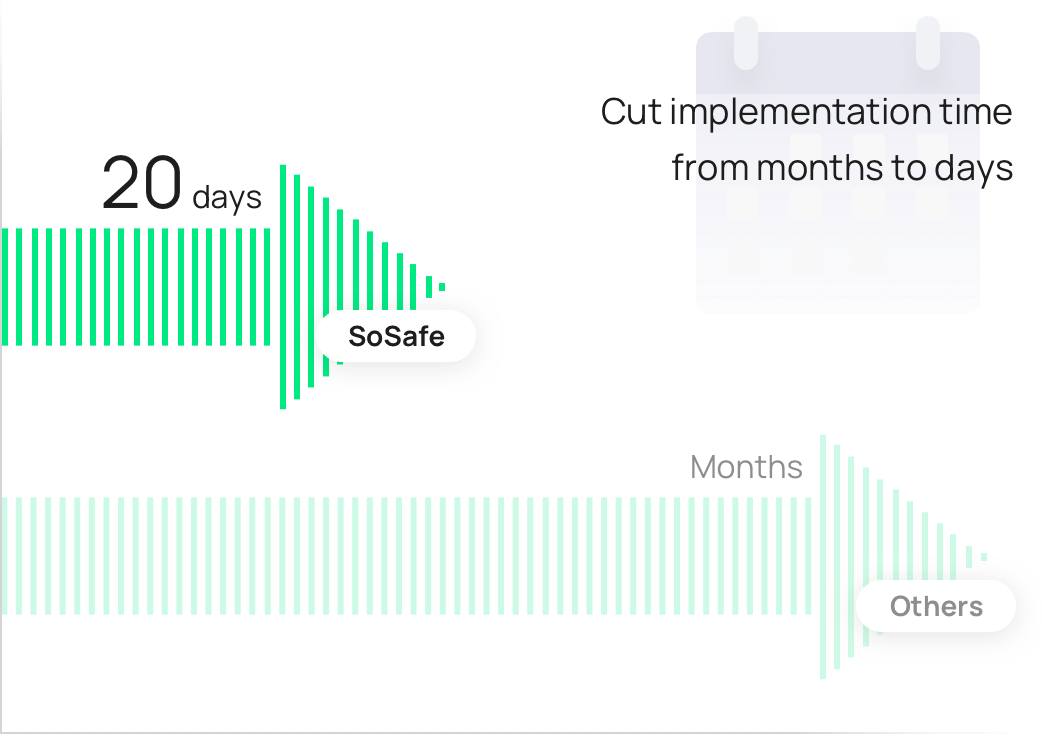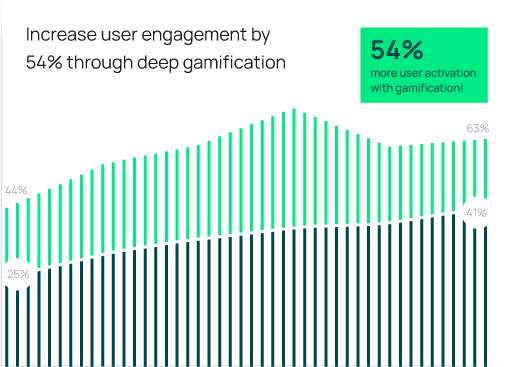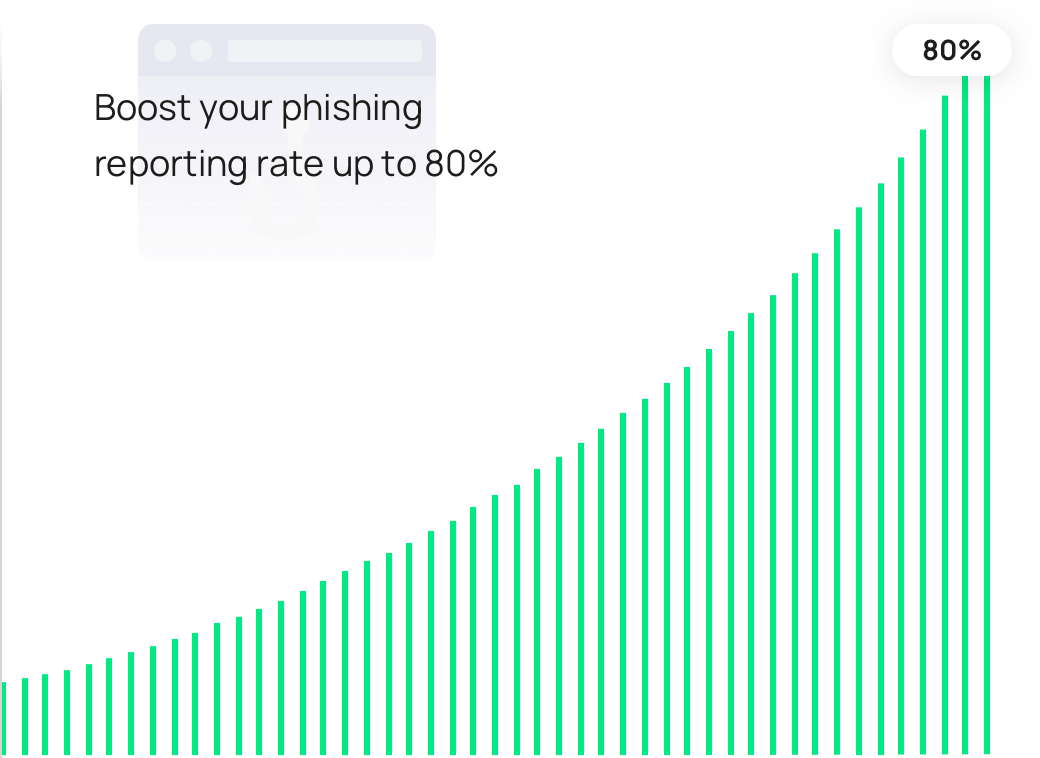 FEATURES
Drive learning, adoption,
and insights
From fostering secure behaviors to delivering key insights, our single platform strengthens resilience to human-related security risks and social engineering across your organization.
4.7/5
End user review: best-in class engagement
20
Days to go-live: fast implementation with
managed-service option
70%
Click rate reduction: sustainably minimized phishing susceptibility
80%
Fewer logins on fake pages: continuously reinforced secure habits
Visibly shifting paradigms
SoSafe's scalability, ease of use, and ability to move the needle quickly on security awareness and risk reduction make it the catalyst for scaling a security culture.
To secure the most exposed layer in security, we need a paradigm shift. A shift towards the people. At SoSafe, behavioral science is in our DNA: Our platform drives user engagement and resilience – all while helping you check off compliance boxes.
Without
Short-lived effects
Manual administration & campaign-based model
Knowledge transfer
Unidirectional learning style with compliance focus
One-size-fits-all
Large but generic video libraries with one-size-fits-all assets
Underreported
Focus on phishing click rates
High-effort
Complex implementation and administration
With
Sustainable success
Continuous and interactive user experience with highly modularized and individualized learning paths
Behavioral change
Interactive and story-driven micro-learning that is continuously optimized for user engagement
Highly customizable
Automated adaptation of a curated content library to your organizational specifics, policies and branding
Differentiated KPIs
Deep insights based on behavioral and technical metrics with audit-ready compliance dashboard
Streamlined
Streamlined product and service model with fire-and-forget deployment and managed-service option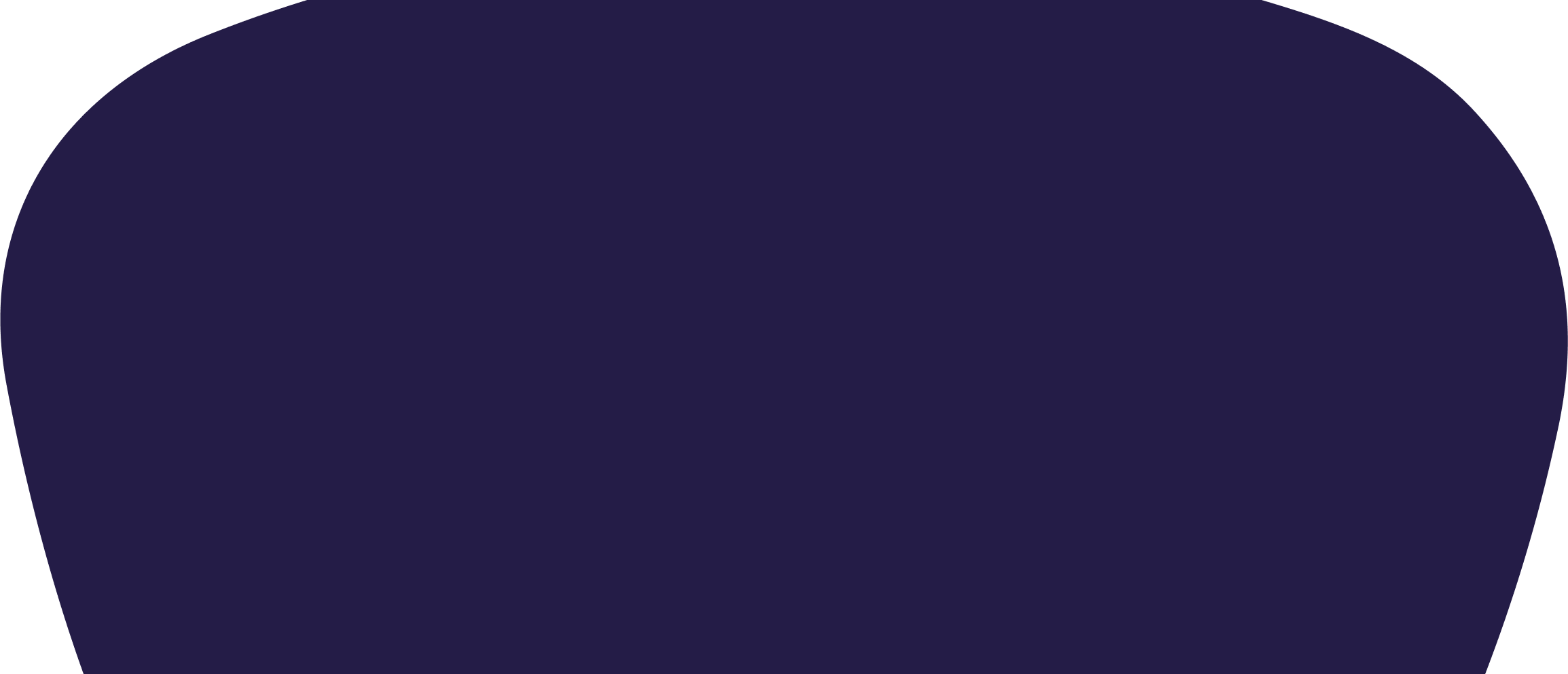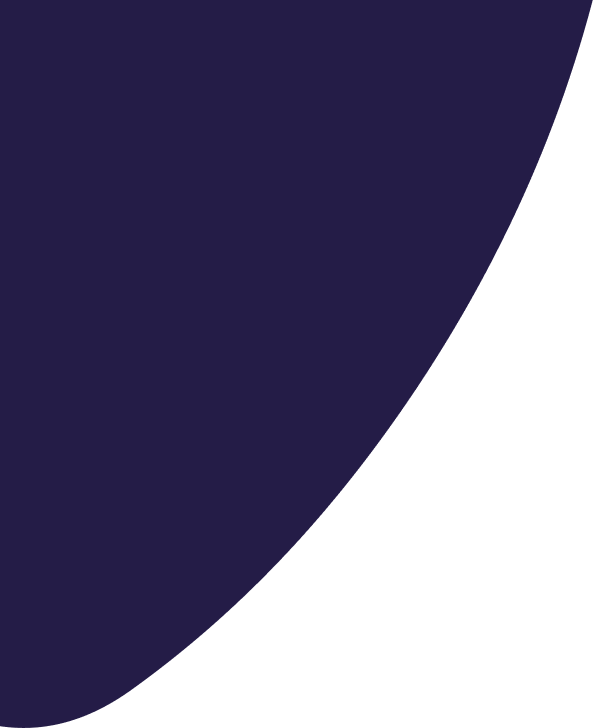 TESTIMONIALS
"The old training methods don't work because users don't enjoy it. With short lessons, a modern design, and gamification, SoSafe solved that for us."
"We can see how certain phishing templates work around the world, and tailor the learning content to address specific concerns in those regions."
"The exciting and modern presentation of cyber security topics helps us increase awareness among our employees. And comprehensive, nuanced KPIs let us monitor that awareness live."
"There are three doors protecting every organization. Your hardware door, your software door and your human door. These days you have to close all doors - not only hardware and software, but also your employees. The human layer is just as critical."
"International airports are subject to strict requirements, and their IT systems must meet the highest standards. To ensure this, the parties in charge of networks, servers, databases, and control systems must effectively and – for compliance purposes – verifiably protect these against attacks. SoSafe's awareness building is an integral part of our cyber security strategy."
Best-in-class end user feedback
Entertaining and effective learning experiences meet low-effort implementation: Both end users and customers love building secure habits with SoSafe.
"The cyber security e-learning modules are engaging and easy to digest. Many can't get their next badge fast enough. It's actually fun."
"I really like this kind of awareness building! Even I did not know this was a risk, and I have years of IT experience."
"Many thanks for the refresher. It gets lost in the everyday flood of emails far too often."
"This was exciting. I wasn't aware of this method, and the stress factor got the best of me. Very informative!"
"That's really cool. Even though I'm careful, I totally fell for it."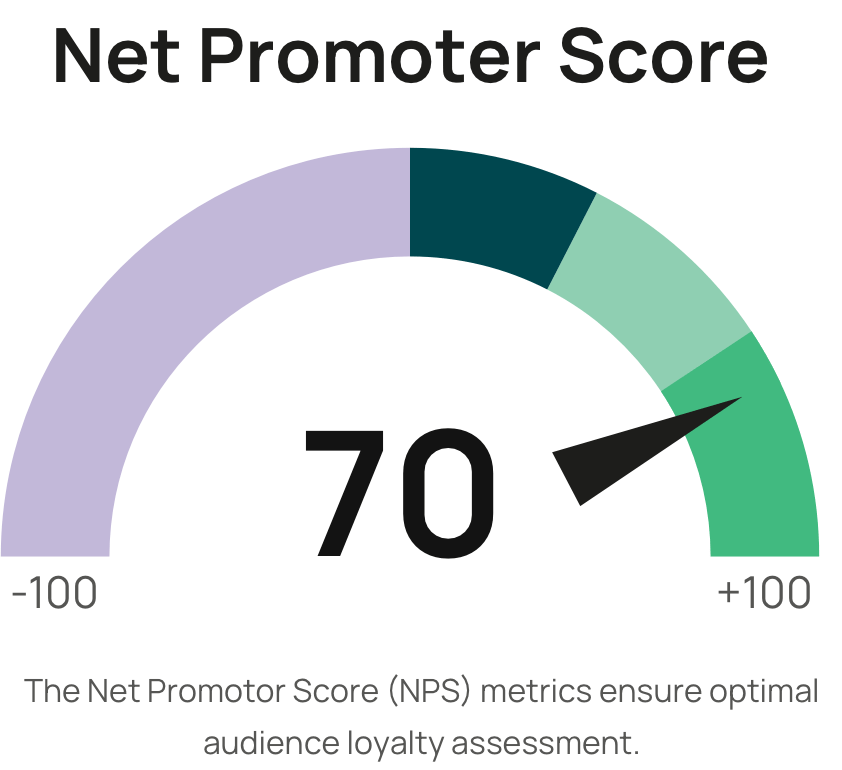 Resources for scaling
a security culture
Scale your security culture with ease
See how SoSafe supports CISOs, administrators, and end-users in building continuous resilience.