Boosting digital self-defense
We are the fastest-growing security awareness scale-up worldwide. By putting people first and focusing on behavioral science, we are disrupting the security awareness status-quo.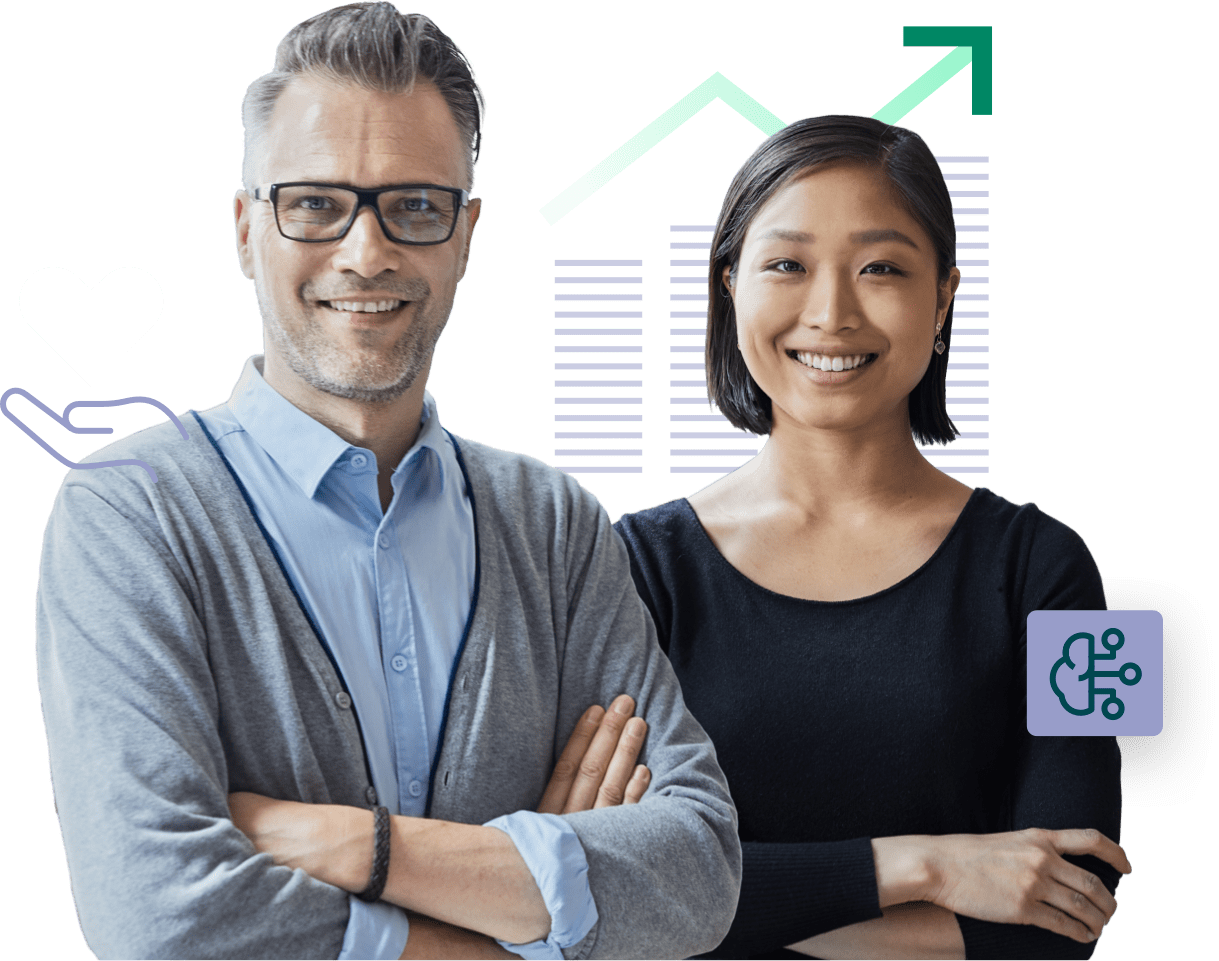 3 M
users are engaging with our platform globally.
32
available languages on our platform.
370
Safeys worldwide, and counting.
45
nationalities in our diversified team with diverse experiences.
MISSION
Our disruptive approach to security awareness
Our vision is to strengthen self-defense in a digital and connected world. By putting people first and inventing impactful products, we help our customers sustainably manage their human risk.
Powered by behavioral science
Checking compliance boxes is important. But there is more to it: In order to close the largest gap in security – the human layer – and effectively reduce risks, we employ modern psychological techniques that drive behavioral change.
Putting people first
If it's fun, it works. We believe that engagement is the north star when scaling security cultures. That's why we are laser-focused on building a product that users love!
Taking the customer's view
Security professionals are very busy individuals nowadays. We are listening to our customers and are constantly developing our platform further to deliver unparalleled impact at low effort.
OUR FOUNDATION: BEHAVIORAL SCIENCE
Pioneers in behavioral science and learning psychology
In our product organization, over 30% of team members come from a background in social science or psychology. This isn't just a random fact, it's a key element of our approach: It helps us infuse each product with insights about human behavior.
Cybercriminals have been adept at exploiting our emotions for their sake, making it crucial for individuals to develop resilience against their tactics. However, the power of human psychology is not solely in the hands of malicious actors. Behavioral science has furnished us with a wealth of proven tools that can empower us to adapt sustainable and secure digital behavior. At SoSafe, we are dedicated to harnessing these insights.
TEAM
A peek at our leadership team
Our leadership team brings industry expertise, innovative thinking, and a wealth of experience from leading organizations.
Board Directors
Our board unites pioneers and leaders from the realms of cyber security, finance, and technology, deeply committed to be at the forefront of security awareness innovation. Through a fusion of human-centered and technology-oriented strategies and extensive industry expertise, they serve as the driving force behind our global growth and ongoing dedication to product excellence.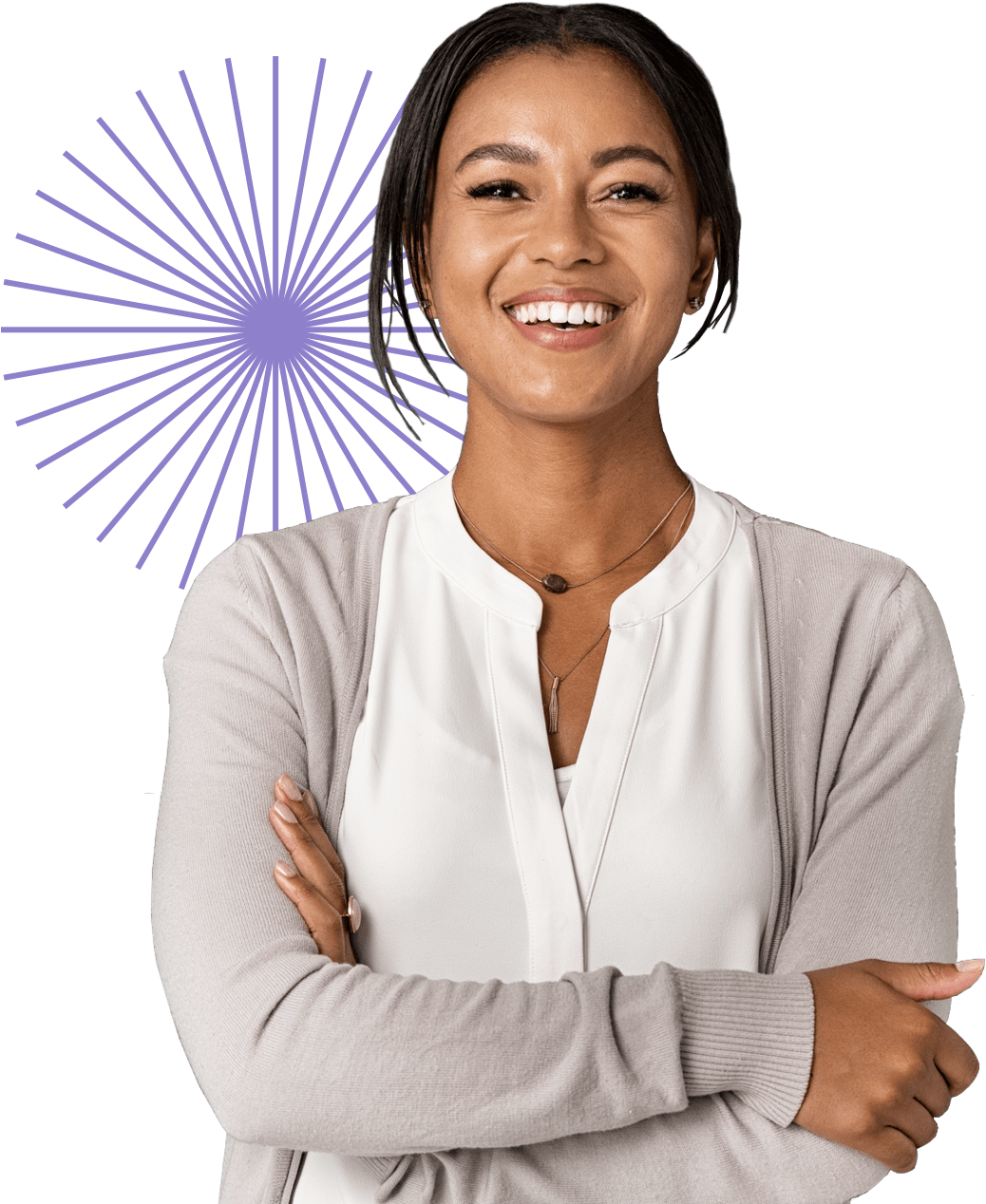 CAREERS
Grow your career at SoSafe
Join our award-winning company and grow your career while enjoying amazing benefits, competitive wages, and ownership in SoSafe's virtual stock program.
VALUE
Continuous resilience to security threats
Security awareness training driven by behavioral science and powered by smart technology. Effortlessly build resilience with SoSafe.
Scale your security culture easily and effectively
Quantify human risk and measurably reduce it
Deploy and manage awareness programs with ease
Stay compliant, protected, and privacy-conscious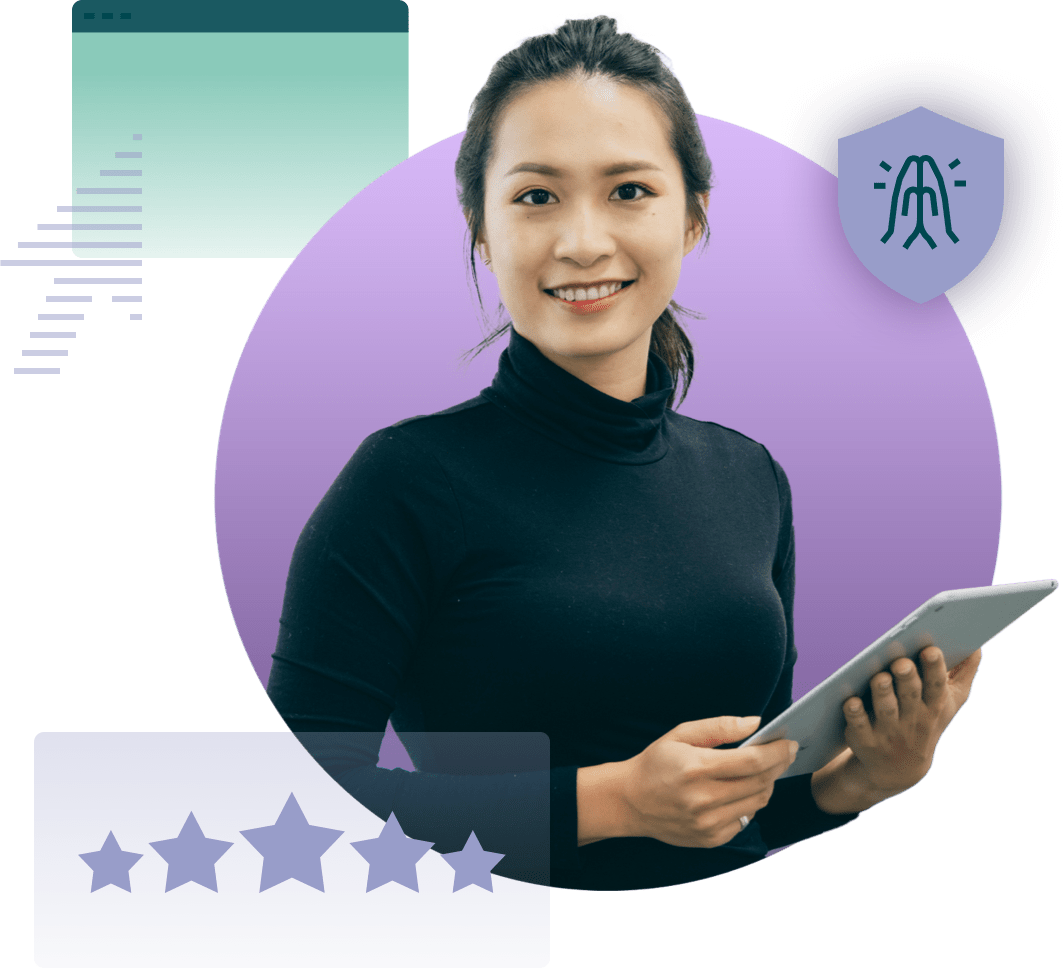 OUR PARTNERS
Backed by industry leaders
100+ organizations around the globe partner with SoSafe to help strengthen self-defense in a digital and connected world.
Scale your security culture with ease
See how SoSafe supports CISOs, administrators, and end users in building continuous resilience.