Careers at SoSafe
Join us on our journey to make the digital world a safer place.
View open positions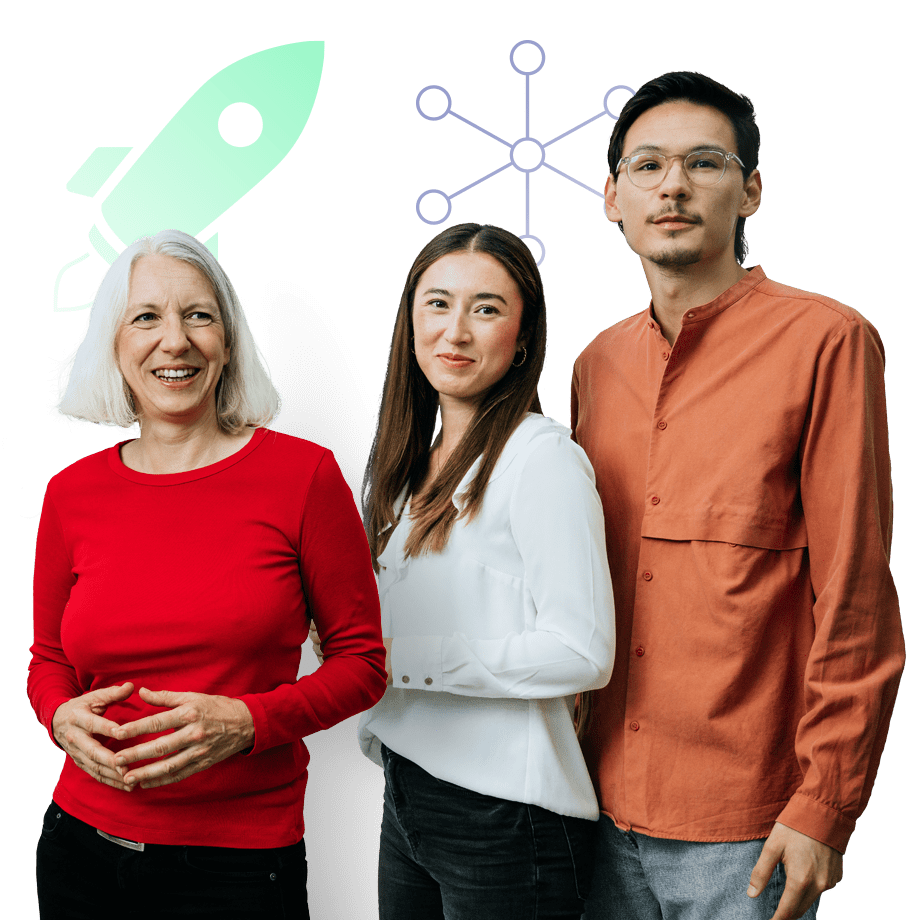 45
Nationalities
370
Employees
2023
Sifted Rising 100
#1
Fastest growing Security Awareness Training player worldwide
Working at SoSafe
Connection and community are at the heart of working at SoSafe – and fuel our spirit. With our four key pillars, Team & Culture, Mission & Purpose, Personal Growth, and Trust & Impact, we can accurately describe what life at SoSafe will be like – and as one team – build a global success story.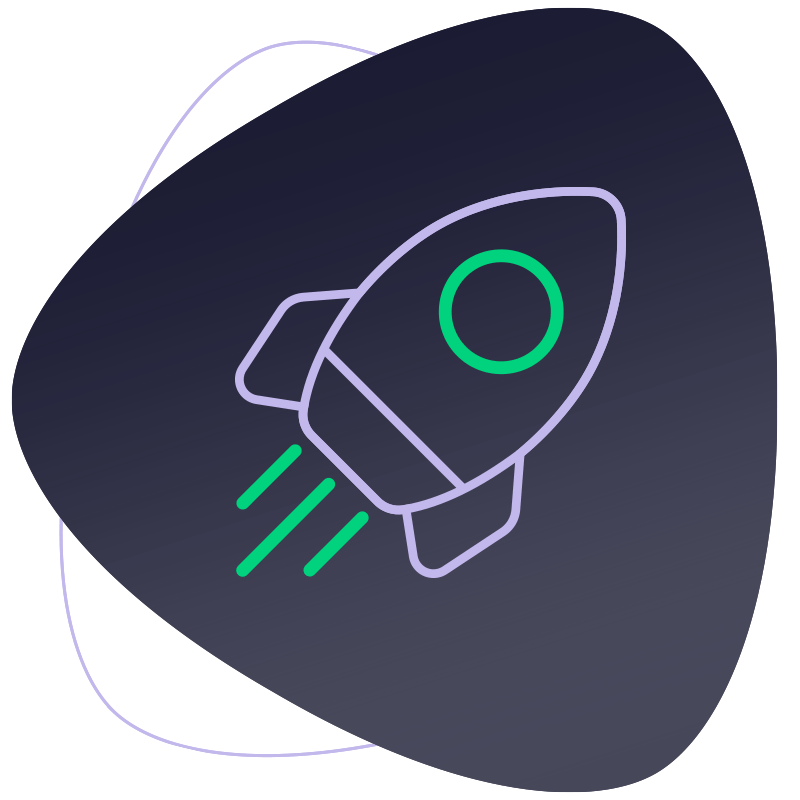 Mission ​& Purpose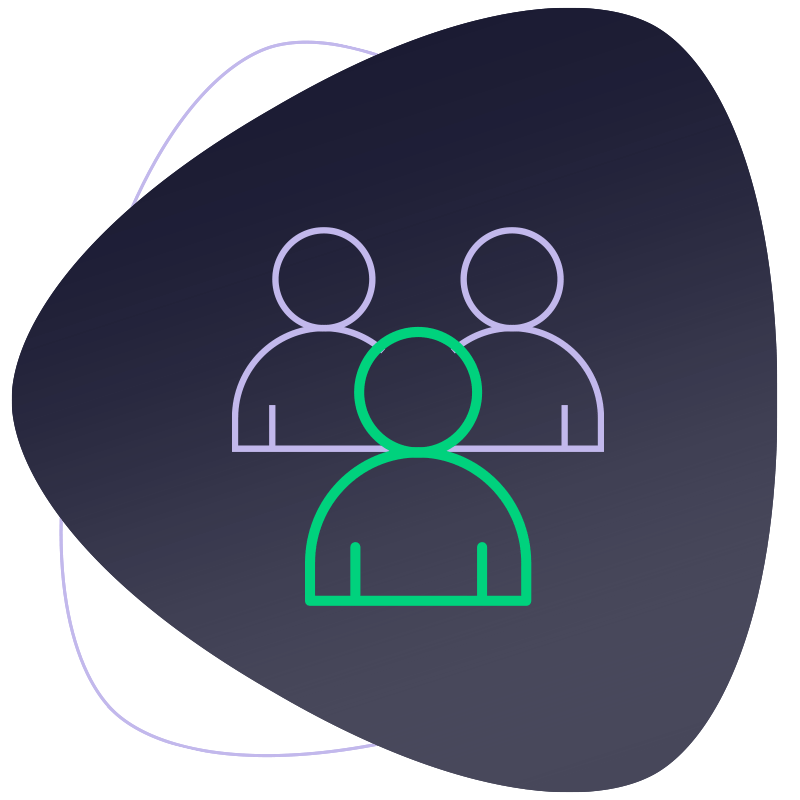 Team ​& Culture​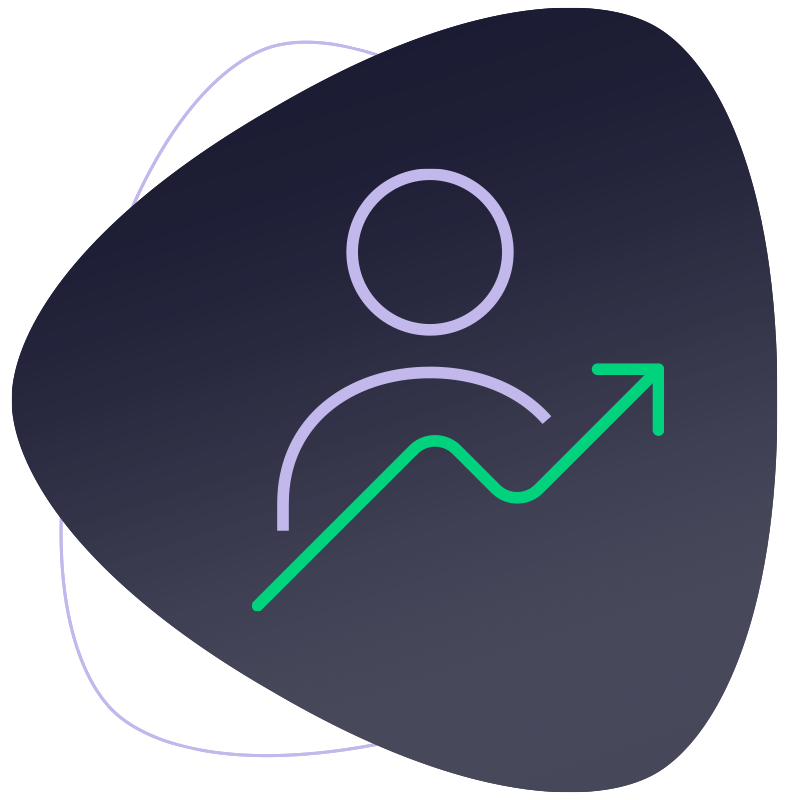 Personal Growth​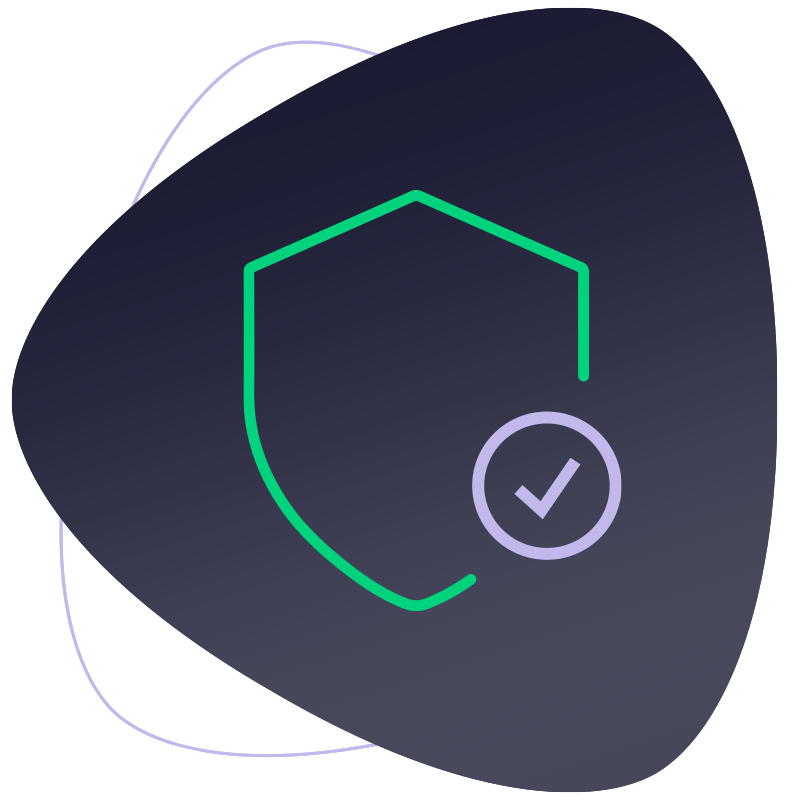 Trust ​& Impact​
Our Values
Our Values are the heartbeat of our business. They help us define our company culture and guide our day to date interactions and how we deliver success to our customers. We aim to bring out the best in each other and create a safe and welcoming space for all.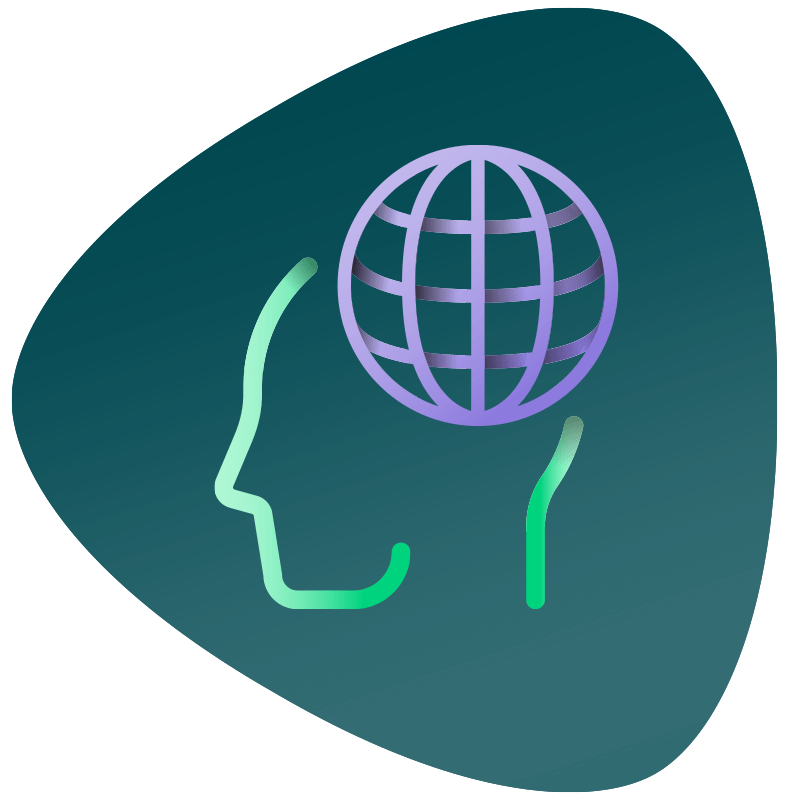 Open-minded​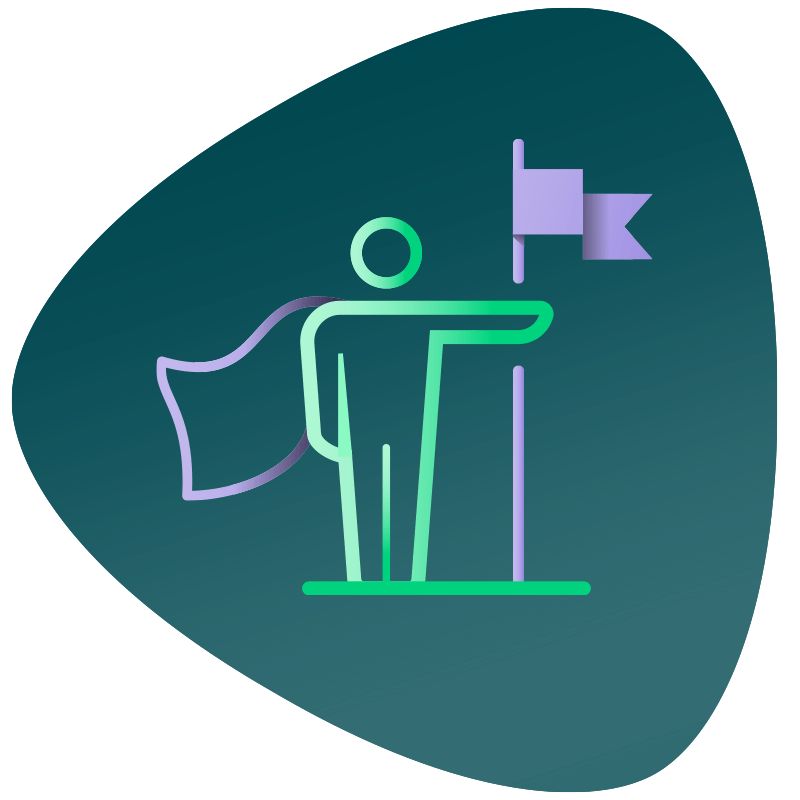 Ownership​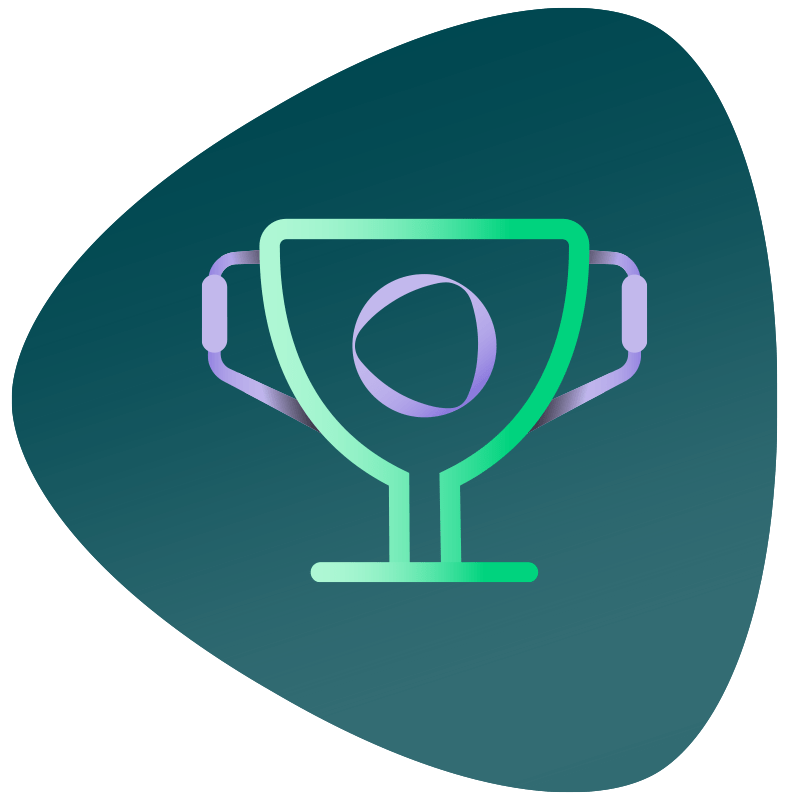 Ambitious​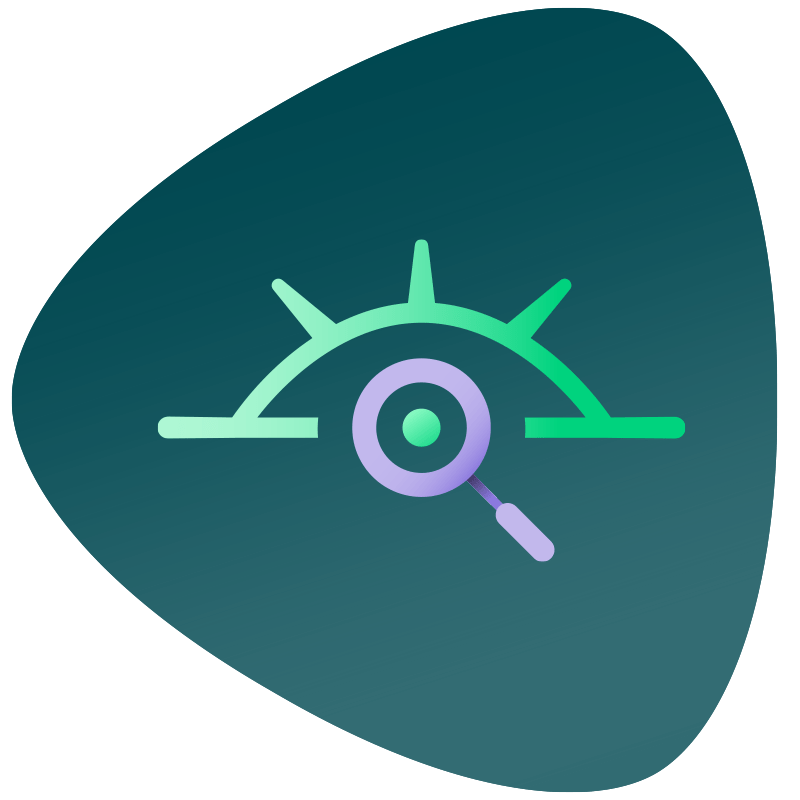 Focus
Our differences are what make us unique. Each of our employees bring their own perspectives and experiences, and enrich the Safey community.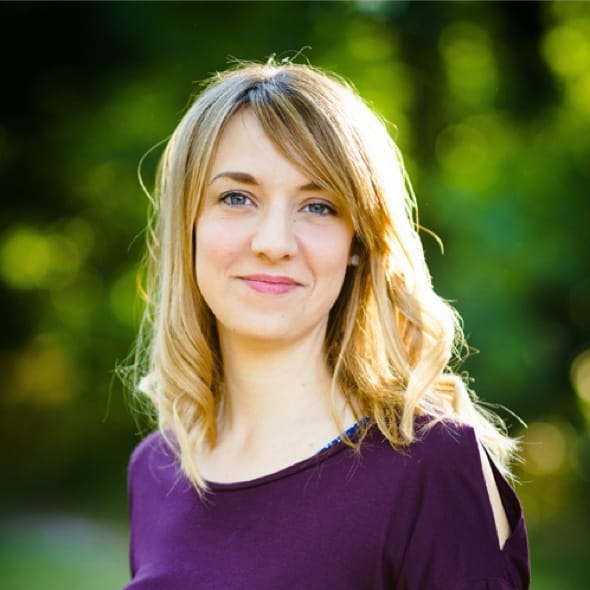 Katharina
Corporate Account Executive
As a member of the sales team, I am responsible for advising new customers on solutions that fit perfectly into their business. I consult customers using the background of their current setup and the complexity of their organization. A lot of my work comes down to answering questions such as: How many employees need to be trained? Which employee profiles might be the main focus of attacks? What kind of attacks have occurred in the past?
As a sociologist of technology, I have always been interested in how people interact with tech. One of the things that I love is that this is one of SoSafe's aims: How can we make a supposedly complicated topic like cyber security as simple and exciting as possible?
Thore
Chief of Staff
As Chief of Staff, I work with SoSafe's management and our strategy team to drive new initiatives. I've been able to help shape the development of SoSafe from the very beginning as one of the first employees, which has been an incredibly rewarding and fun journey so far. In my work, I'm passionate about our customers, business development, and technology.
I have an MBA, and a background in computer science as well as experience in the military and in management consulting. From my time in consulting with the Boston Consulting Group, I have a strong focus on strategic thinking resulting in relevant business outcomes. I bring this set of experience and skills to SoSafe every day. But most important to me is that I get to work and share experiences with an amazingly talented and spirited group of people. This is where it comes to life!
Besides the occasional Kölsch in the office, I spend my free time with my family and friends. I also love vegan cooking!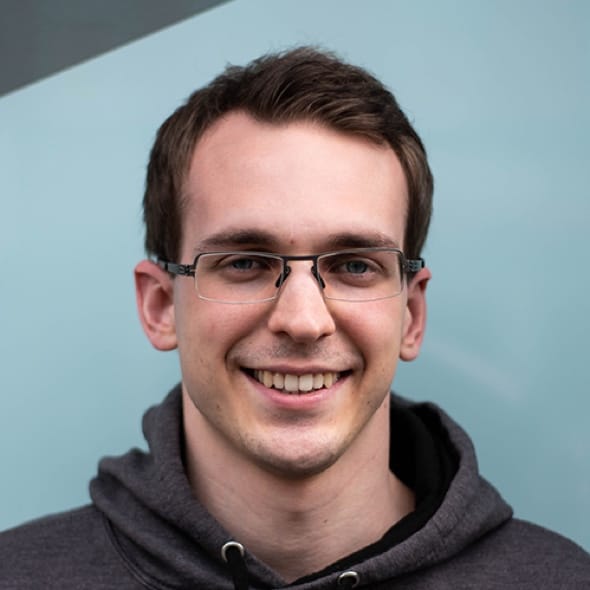 Tobi
Frontend Engineer
I work on the technical implementation of new features and their integration into our product range. This means creating smooth and aesthetic solutions, while using UX design principles.
While studying to become a computer science teacher, I developed an interest in programming through various projects. From there, I started to learn programming autodidactically and discovered the fun of developing. Programming became my hobby! During my last semester in school, I joined SoSafe as a working student and finally turned my hobby into my full-time job after graduation.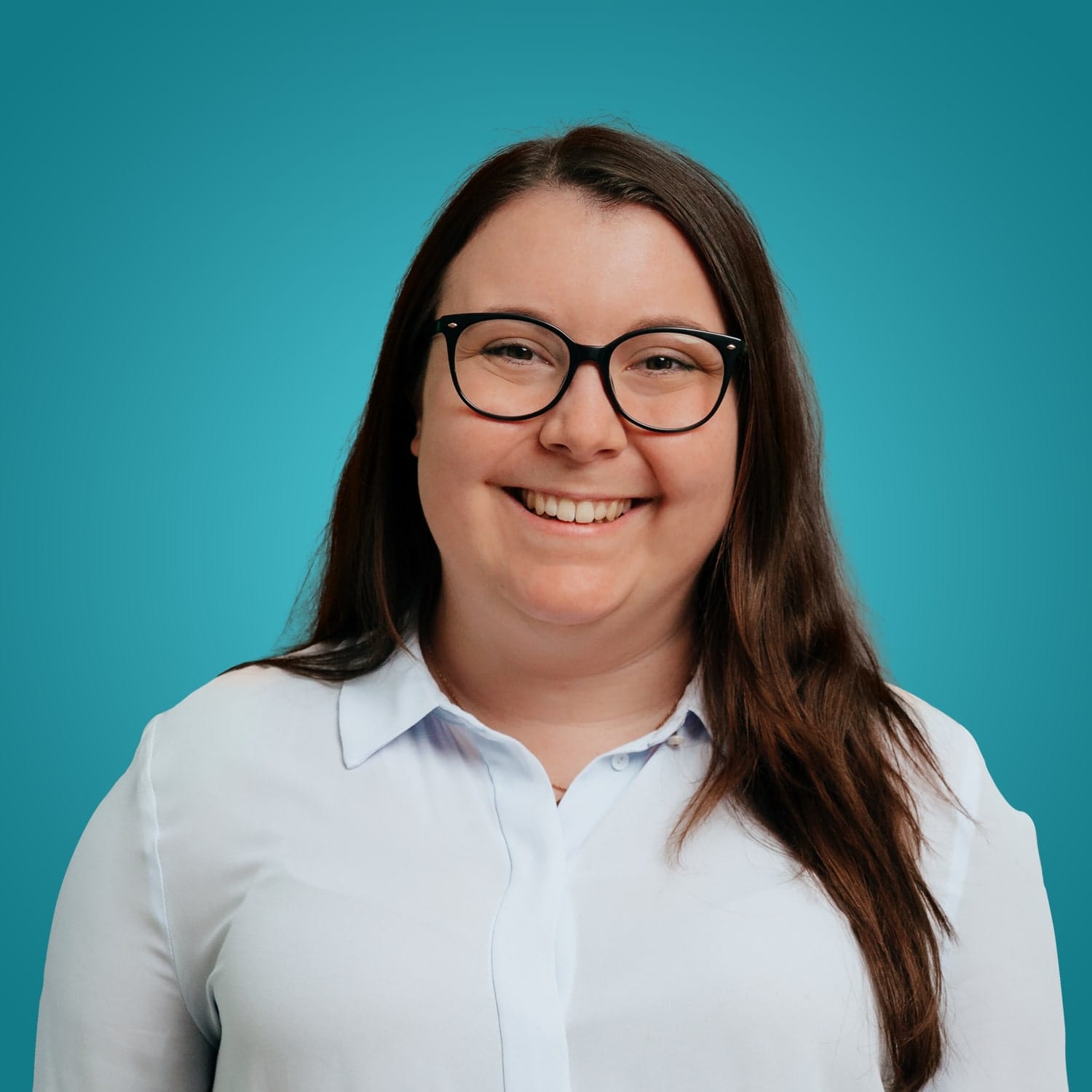 Charline
Head of Sales Digital
Hey it's Charline – 28 years old from Duisburg. I joined SoSafe almost 3 years ago as a Business Development Manager, was promoted to Account Executive and am now operating as Head of Sales for DACH. In that position I am one lucky woman that is allowed to work with amazing Account Executives and am even more proud to guide and lead them as their supervisor. I am beyond happy that I was given the chance and trust to educate and train many Account Executives in the past and I'll bet there'll be more. We are spending so much time of our life at work, let's make it fun – happy team, happy dream!
I am an economist with specilization in finance and statistics. After working in these fields for several years, I realized that it doesn't match my communicative personality which is the reason why I decided to join a Start-Up and be part of their (back then) pretty small Sales team :-) Being very analytic is definitely a skill that helps me out a lot with being a manager now because only the one's knowing their data will be successful.
I don't need much to relax – listening to a Podcast or have a casual night out and nice dinner with my friends is enough.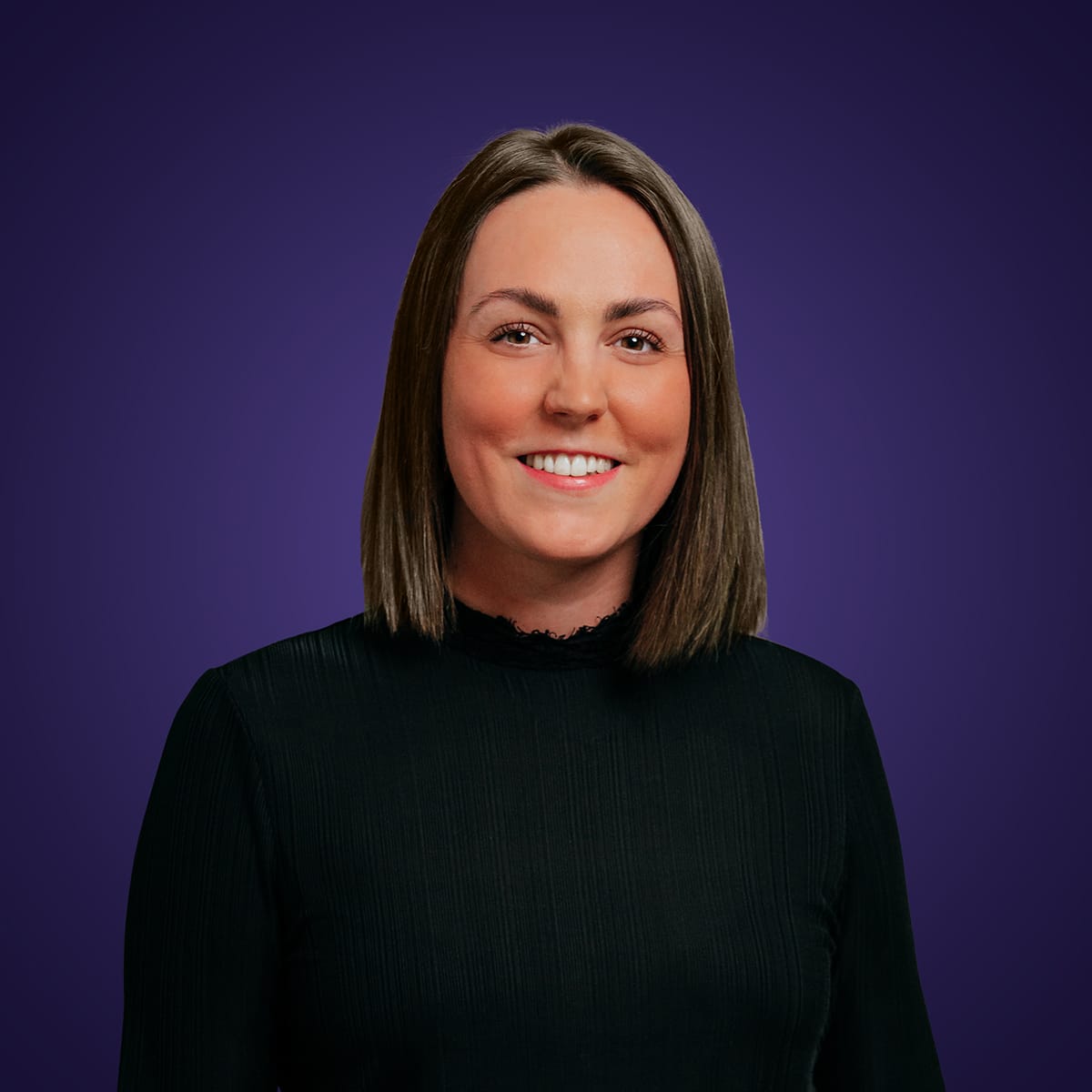 Jana
Head of Sales Digital DACH
I joined SoSafe almost 3 years ago as a working student in Sales as Junior Business Development Managerin. After successfully convincing customers of various industries and company sizes of our awareness solution as an Account Executive, I now support a great team as Head of Sales in making companies even safer with SoSafe.
I have a bachelor's degree in international business and a master's degree in business psychology. During my studies I made my first experiences in sales as a recruitment consultant and haven't lost my passion for it until today. My analytical skills and passion for interacting and working with people help me to be successful in my position as Head of Sales here at SoSafe.
Besides a glass of wine and delicious tapas, I love to travel all over the world.
BENEFITS
Why work for SoSafe
Aside from joining one of the fastest-growing German tech companies, 2021 Digital Startup of the Year and Business Punk Top Startup Employer 2022 in security, you'll work on cutting-edge, meaningful, and career-advancing projects with brilliant colleagues and great benefits.
SoSafe community
We have weekly team-building meetings (in-person and virtual) and over 16 communities involved in sports, gaming, sustainability, trash TV, and more to foster a sense of inclusivity and connection amongst our Safeys. Plus, we're always exploring new activities to add to our list!
Ongoing learning & development
Employee growth is our #1 priority, with a team just for L&D. To support Safeys on their career journeys, we have development opportunities, feedback programs, leadership coaching, and training. Plus, we offer free language courses and of course, cyber security training!
Comprehensive onboarding
We believe a great start is one that sets you up for success. As such, every new Safey participates in our "Welcome Days", a series of virtual and engaging technical and cultural sessions that help you understand SoSafe, how we are structured and how to succeed, quicker!
State-of-the-art tech
We are a tech company – so naturally, we equip our employees with only the best hardware and software. We use modern solutions that help Safeys do their work as efficiently as possible, and regularly check in to see how we can improve our tooling.
Maximum flexibility
We want to make sure Safeys can do their work with all the flexibility they need to drive the best results. We give everyone the opportunity to adapt their workday to their individual needs. Besides enjoying 33 vacation days, Safeys enjoy flexible remote work, though specific roles may require some time in the office. We have offices in Cologne, Berlin, Munich, Amsterdam, London, Lisbon, or Paris where our local can Safeys can work from.
Support in every situation
We take care of each other and ourselves. We offer many means of support to give every Safey the possibility to receive help when needed – whether it is guidance during relocation, finding a spot in kindergarten for their children, or receiving help with mental health issues.
How we hire
We know interviewing can be stressful and taxing. That's why we've created a simple and transparent hiring process to help all prospective Safeys effectively prepare for their interviews.
02
Hiring Manager Interview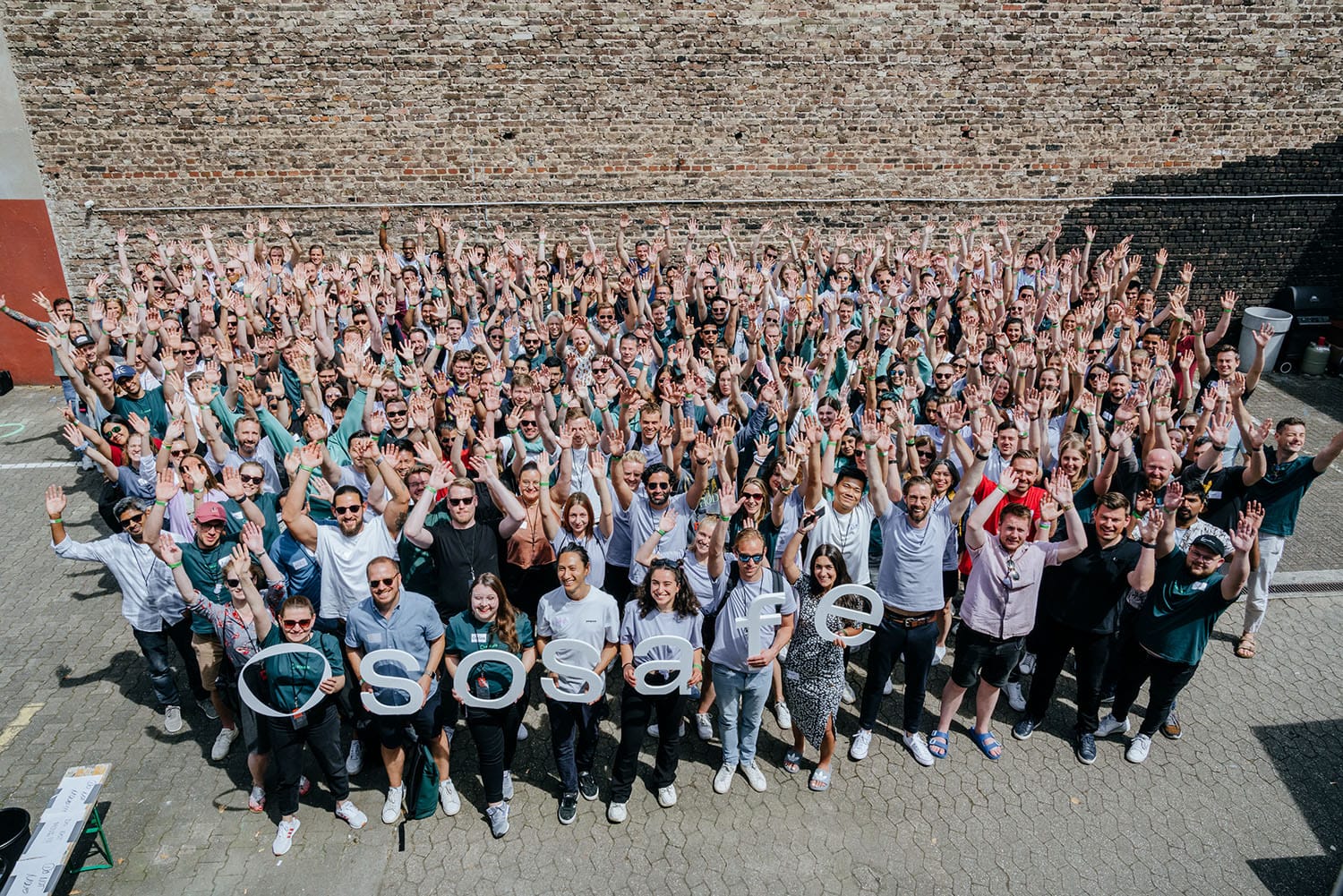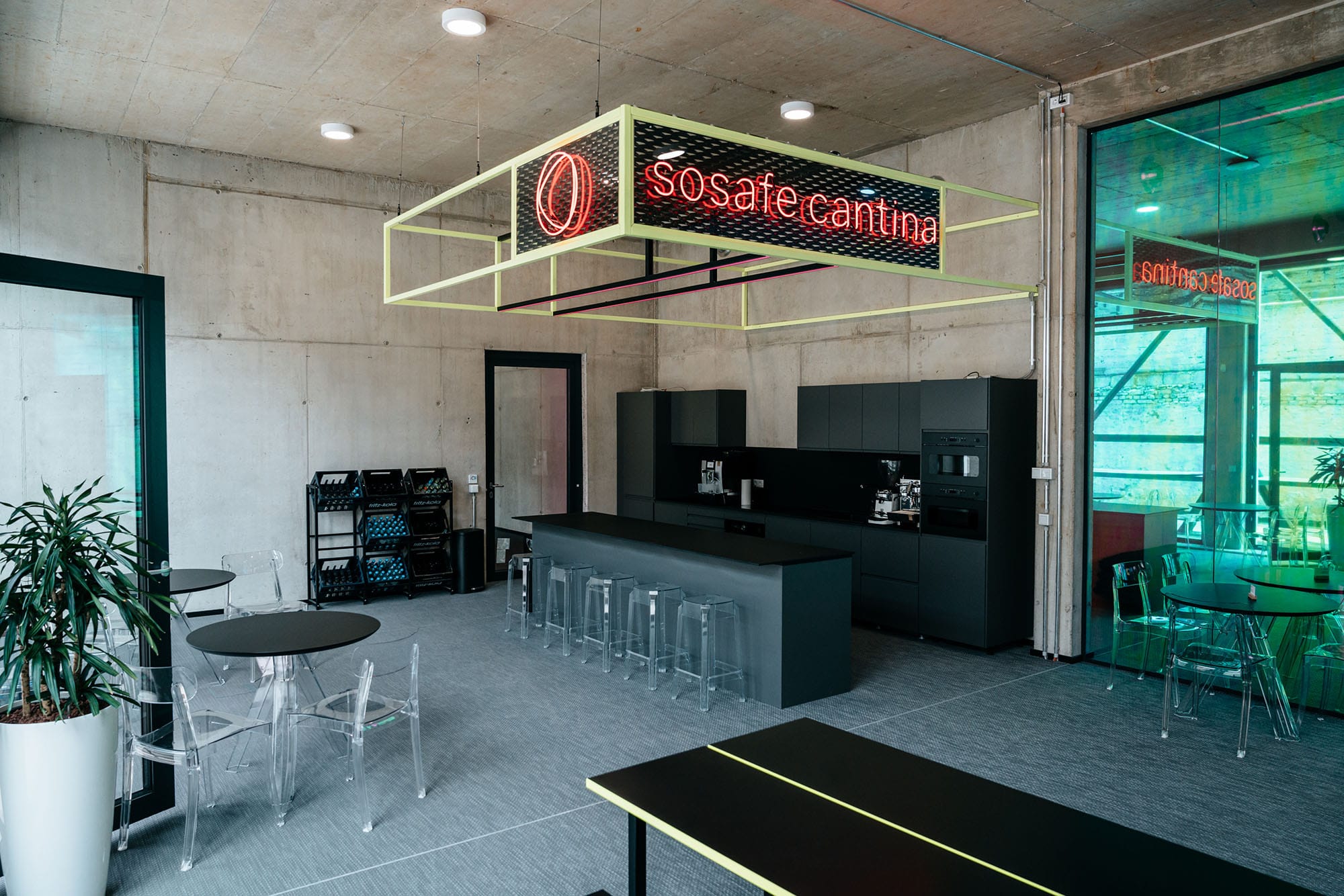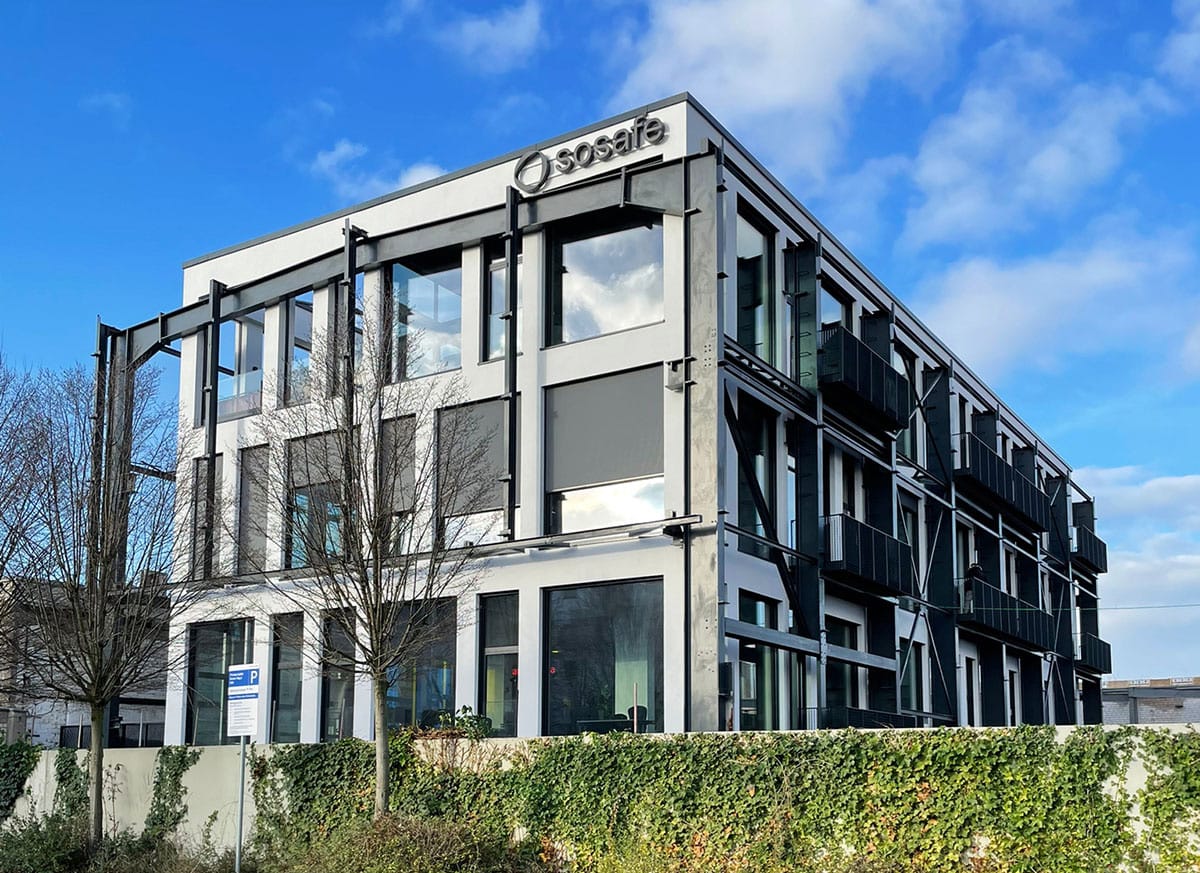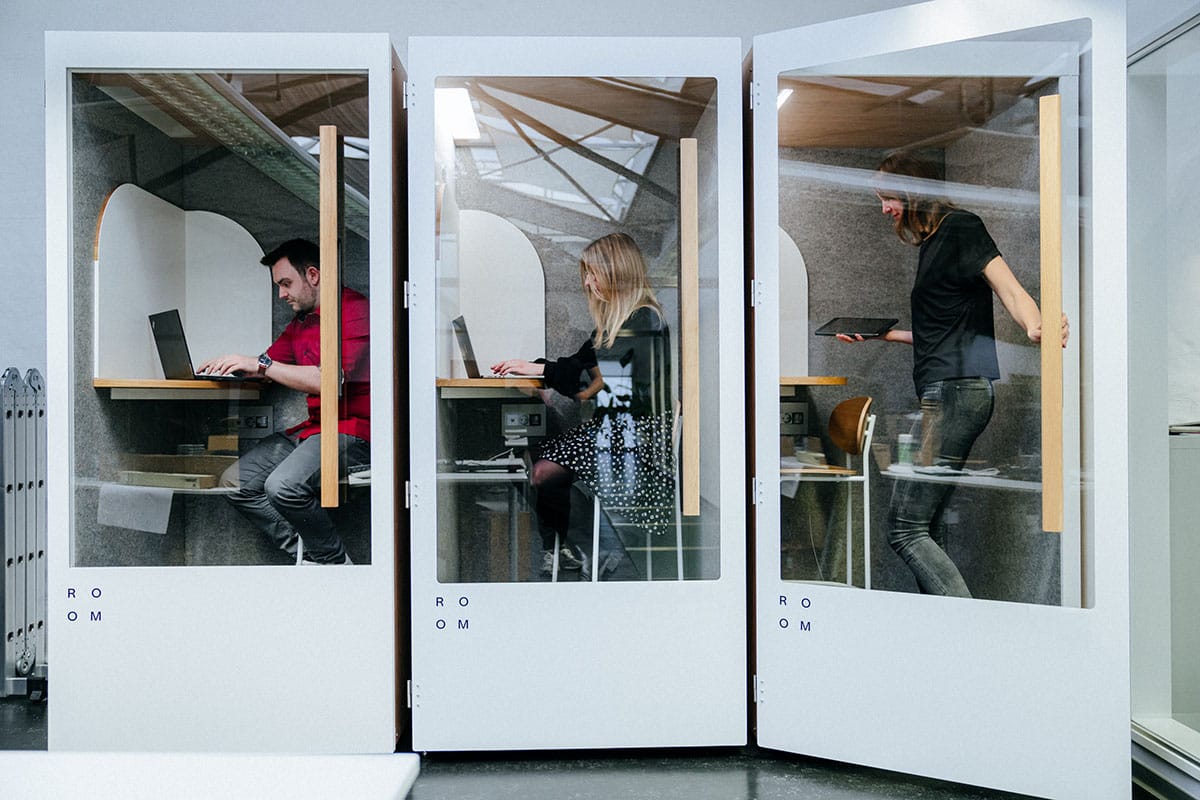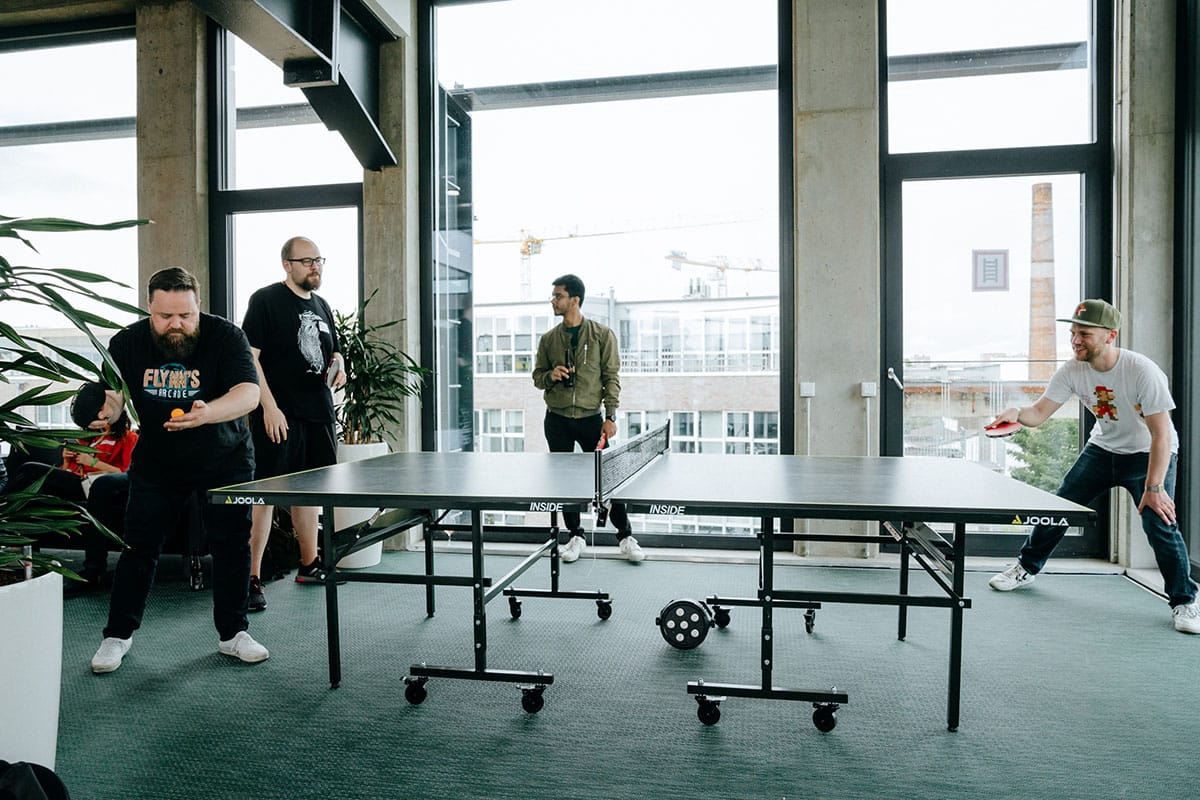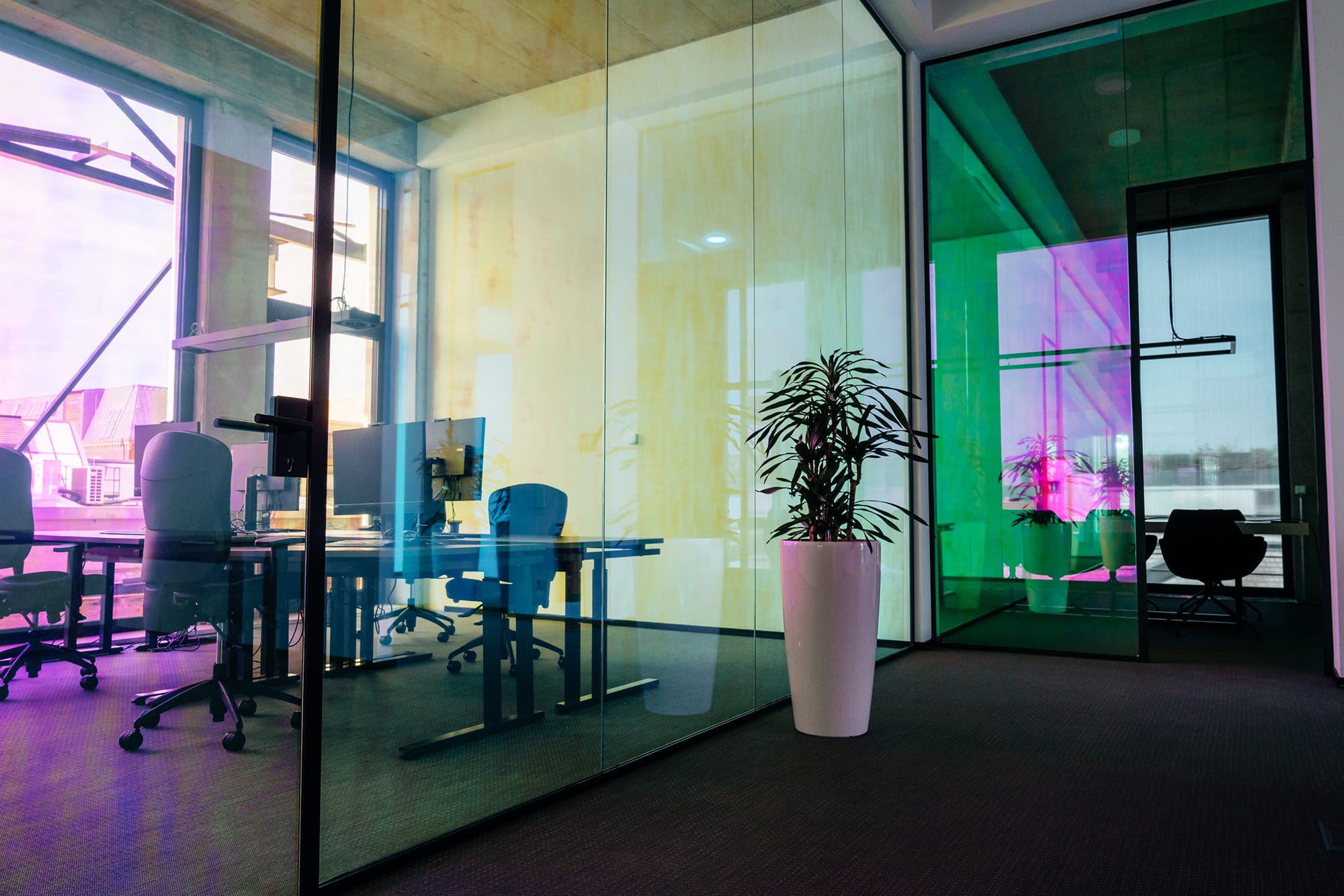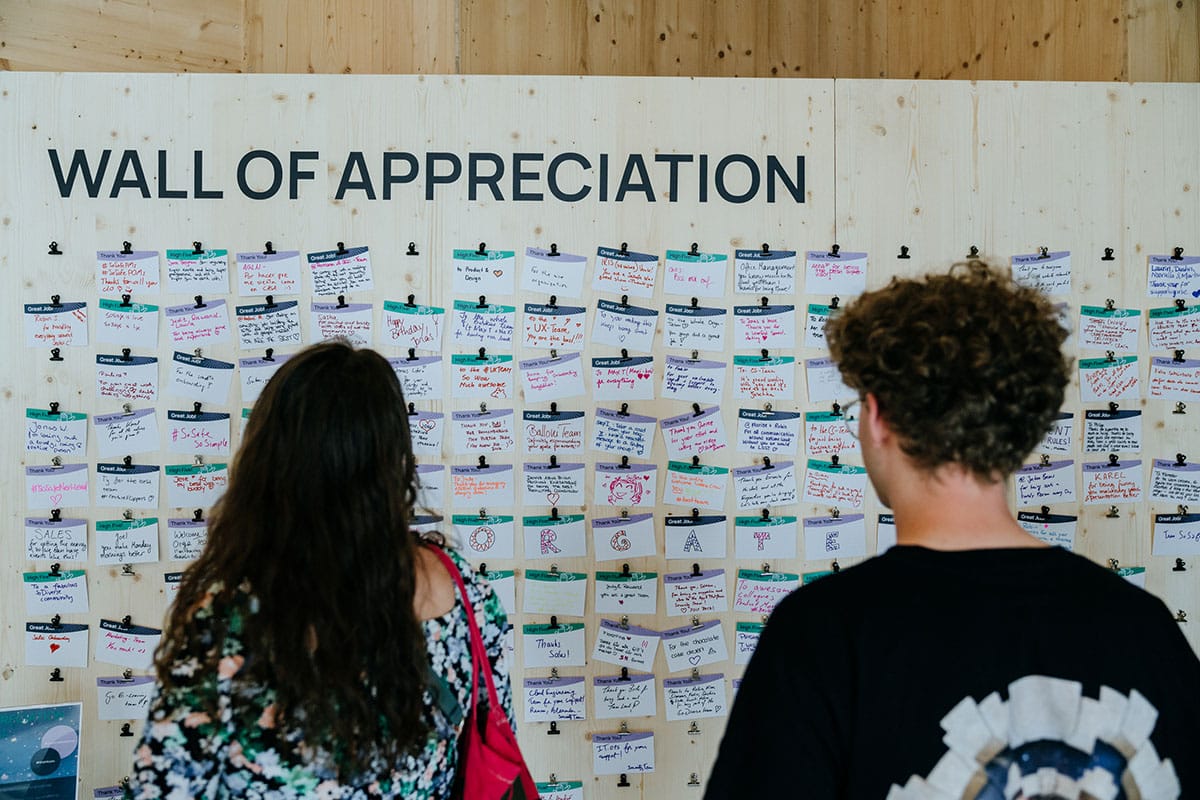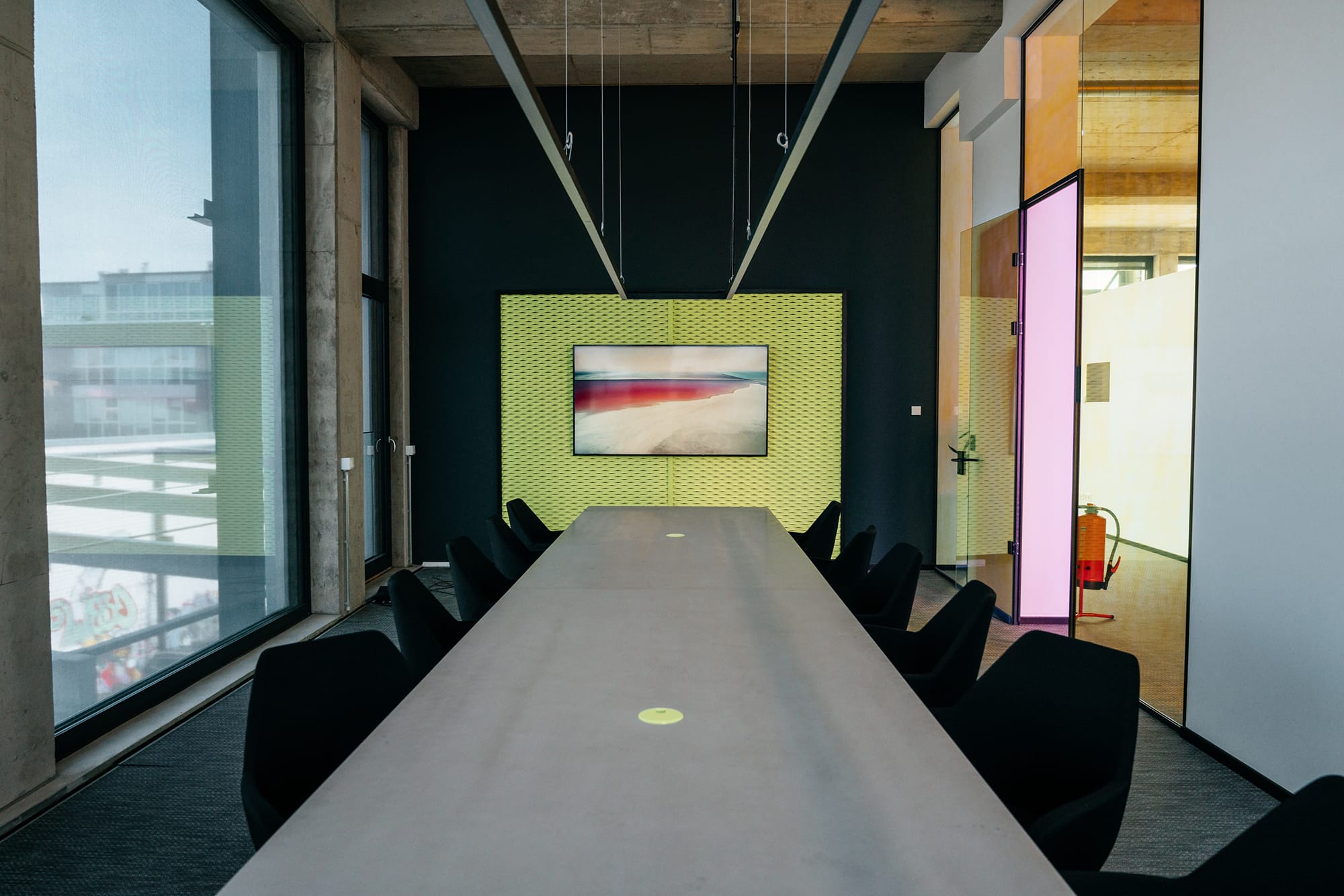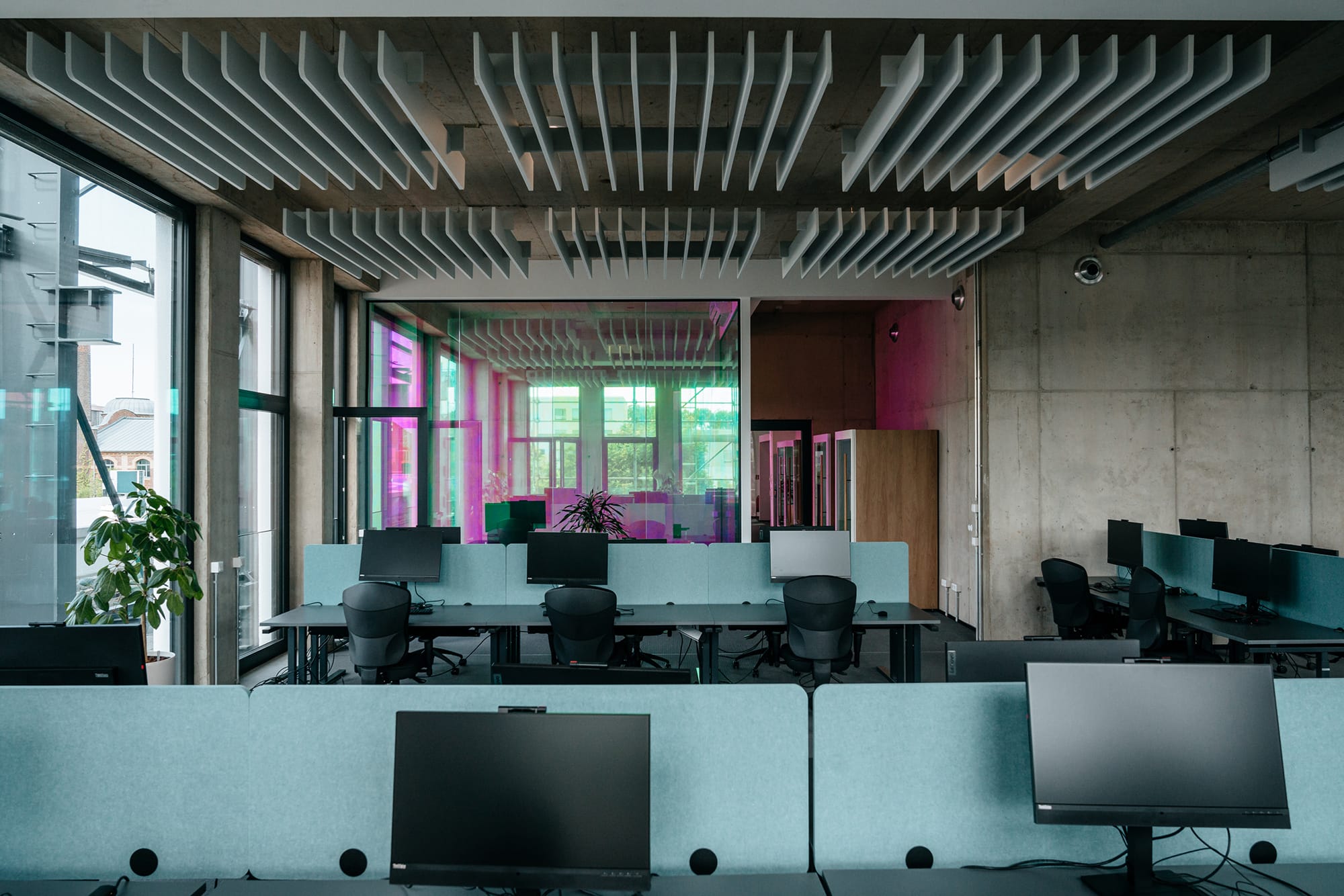 See you in one of our offices
Cologne
SoSafe GmbH
Lichtstraße 25a
50825 Köln, Germany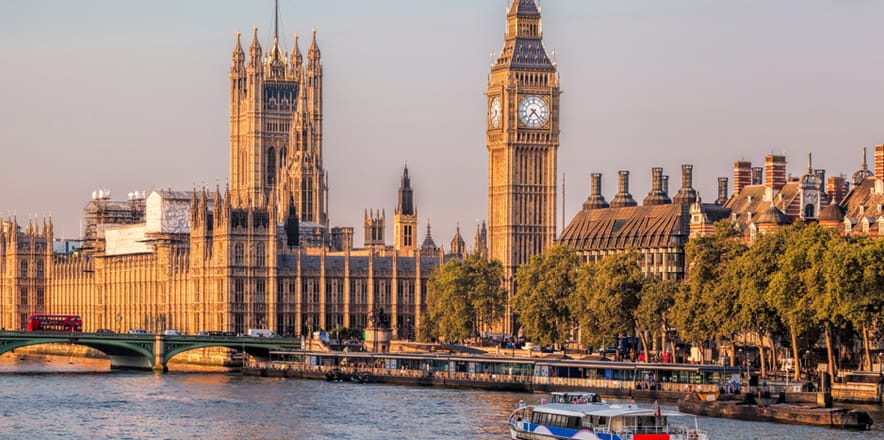 London
SoSafe Security Limited
c/o WeWork
33 Queen St, London EC4R 1AP
United Kingdom
SoSafe Security Limited
Egale 1 80 St. Albans Road,
Watford, WD17 1DL
United Kingdom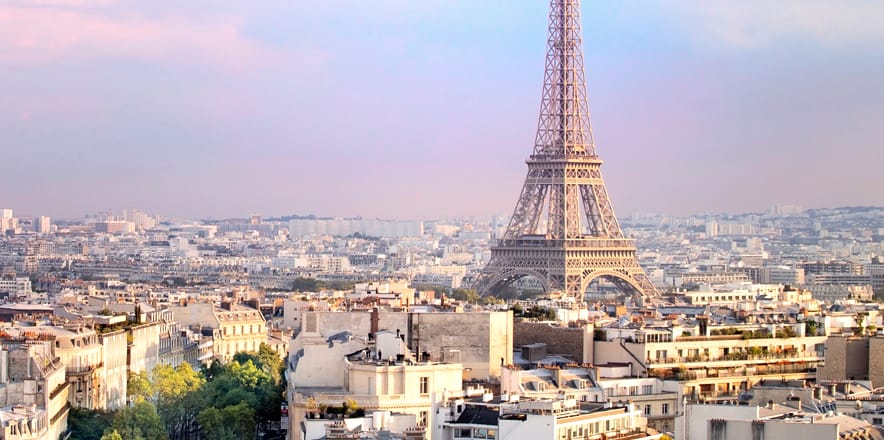 Paris
SoSafe SAS
c/o WeWork
5 Rue des Italiens
75009 Paris, France
SoSafe SAS
23/25 Avenue Mac-Mahon
75017 Paris,
France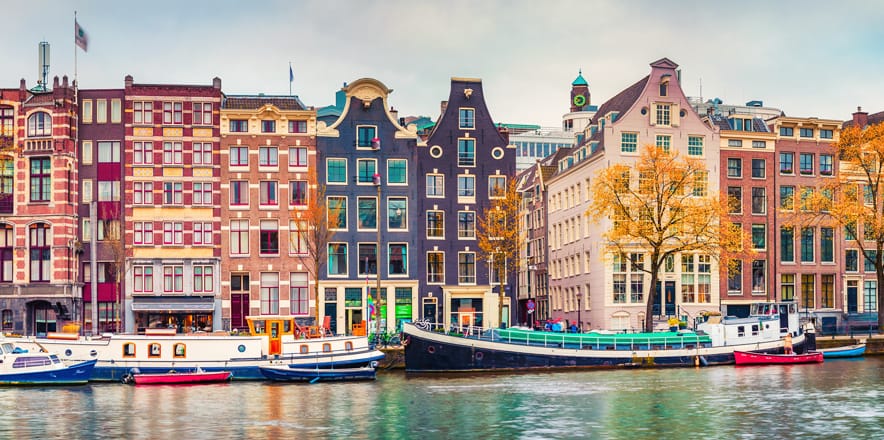 Amsterdam
SoSafe B.V.
c/o WeWork
Weteringschans 165 C Amsterdam
Netherlands 1017XD
SoSafe B.V.
Weteringschans 165 C
Amsterdam,
Netherlands 1017XD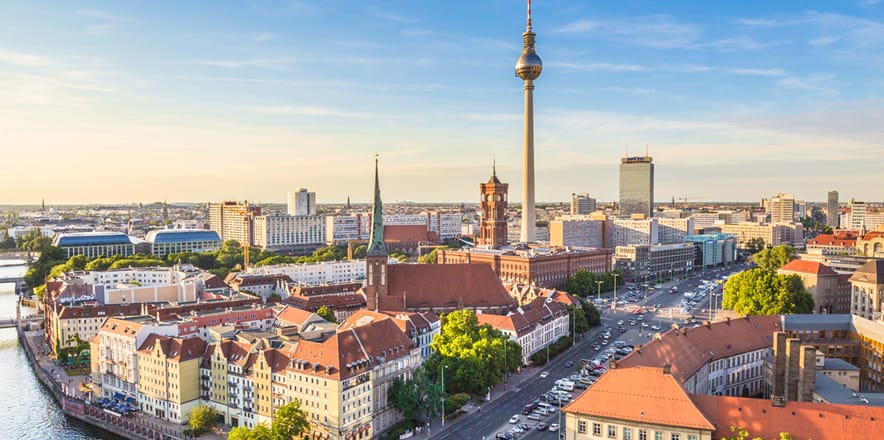 Berlin
SoSafe GmbH
c/o Mindspace Münzstraße
Münzstraße 12
10178 Berlin, Germany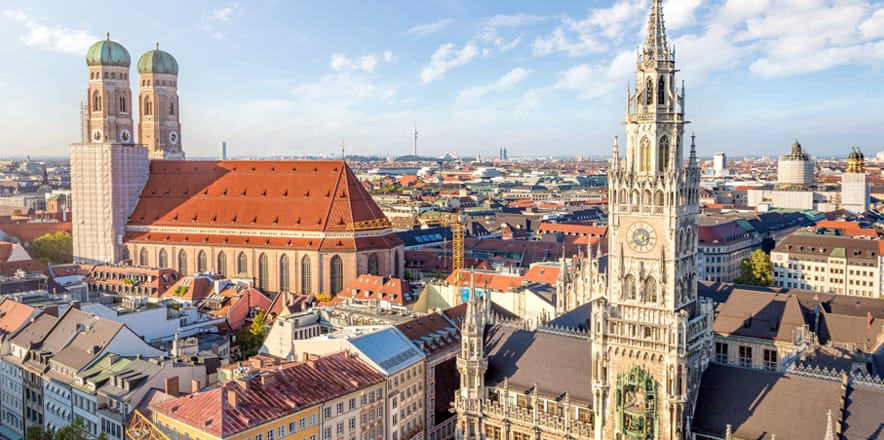 Munich
SoSafe GmbH
c\o EcoPlanet Green Operations GmbH
Franz-Joseph-Str. 9
80801 Munich, Germany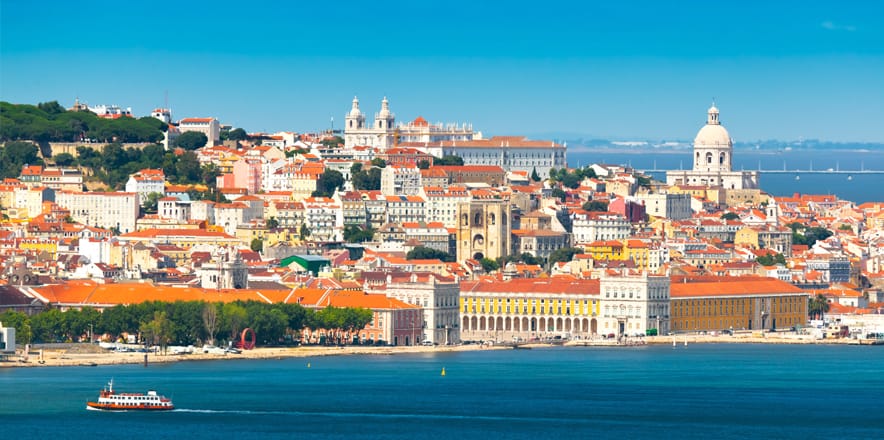 Lisbon
SoSafe GmbH
c/o Fintech House Lisbon
Av. Duque de Loulé 12,
1050-093 Lisbon, Portugal