Trusted by leading global companies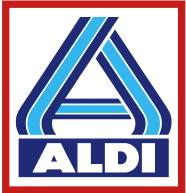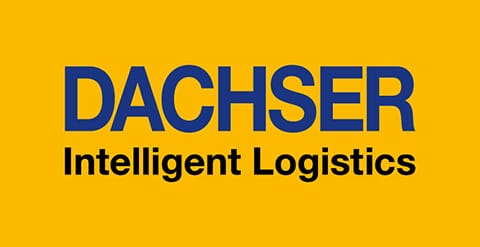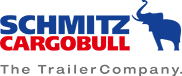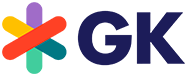 VALUE
Easily manage
human layer risk
In the current threat landscape, a strong security culture is an absolute, yet hard-to-reach essential. The SoSafe platform enables you to run enterprise-level cyber security awareness training programs with zero to no implementation efforts – and shapes secure habits that stick.
Quantify human risk and measurably reduce it
Deploy and manage awareness programs adapted to your organization
Scale your security culture easily and effectively
Fulfill compliance across various frameworks (e.g., ISO/IEC-27001)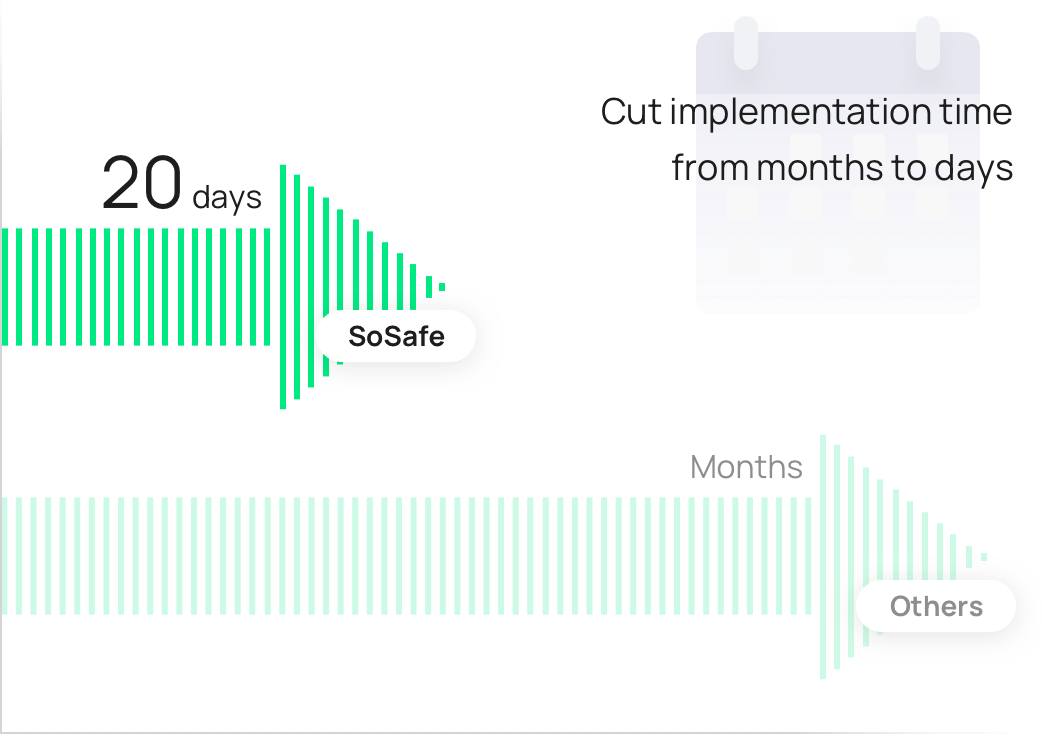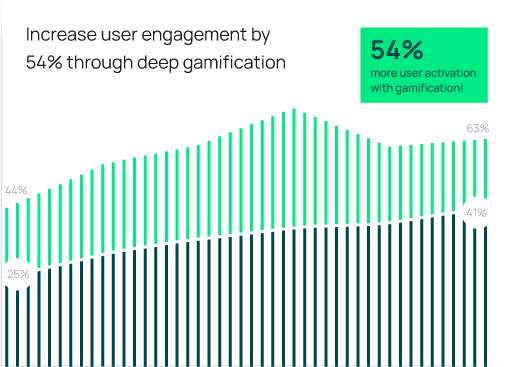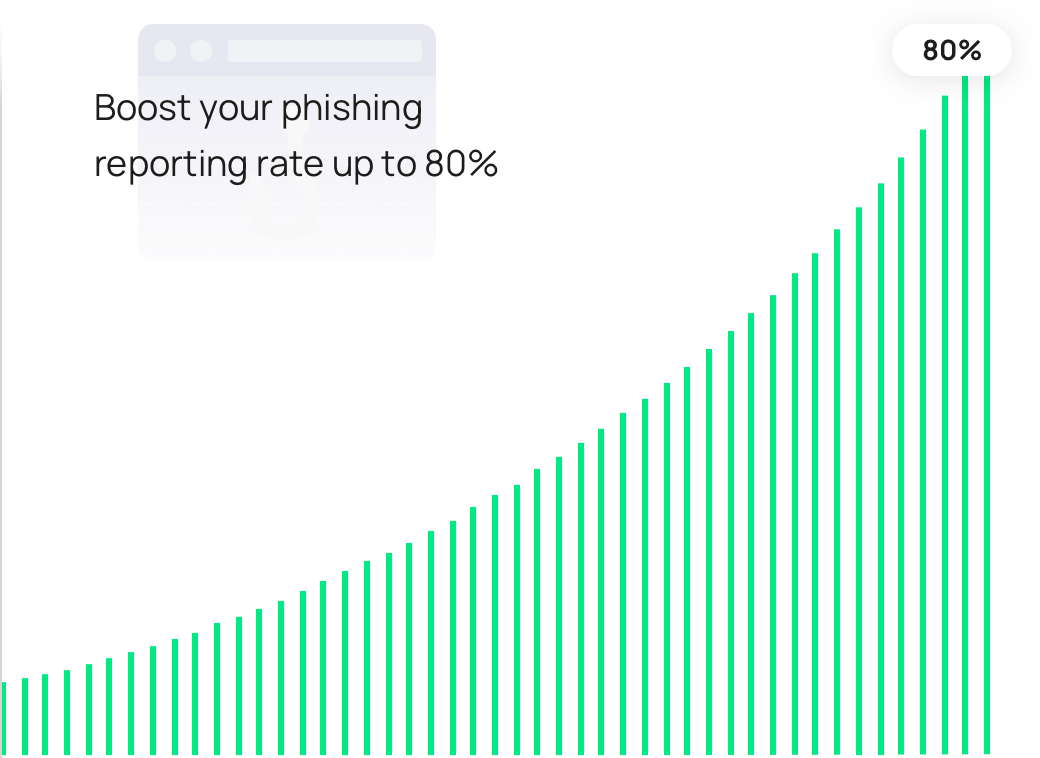 FEATURES
Drive learning, adoption,
and insights
From fostering secure behaviors to delivering key insights, our single platform strengthens resilience to human-related security risks and social engineering across your organization.
4.7/5
End user review: best-in class engagement
20
Days to go-live: fast implementation with
managed-service option
70%
Click rate reduction: sustainably minimized phishing susceptibility
80%
Fewer logins on fake pages: continuously reinforced secure habits
Visibly shifting paradigms
SoSafe's scalability, ease of use, and ability to move the needle quickly on security awareness and risk reduction make it the catalyst for scaling a security culture.
To secure the most exposed layer in security, we need a paradigm shift. A shift towards the people. At SoSafe, behavioral science is in our DNA: Our platform drives user engagement and resilience – all while helping you check off compliance boxes.
Without
Short-lived effects
Manual administration & campaign-based model
Knowledge transfer
Unidirectional learning style with compliance focus
One-size-fits-all
Large but generic video libraries with one-size-fits-all assets
Underreported
Focus on phishing click rates
High-effort
Complex implementation and administration
With
Sustainable success
Continuous and interactive user experience with highly modularized and individualized learning paths
Behavioral change
Interactive and story-driven micro-learning that is continuously optimized for user engagement
Highly customizable
Automated adaptation of a curated content library to your organizational specifics, policies and branding
Differentiated KPIs
Deep insights based on behavioral and technical metrics with audit-ready compliance dashboard
Streamlined
Streamlined product and service model with fire-and-forget deployment and managed-service option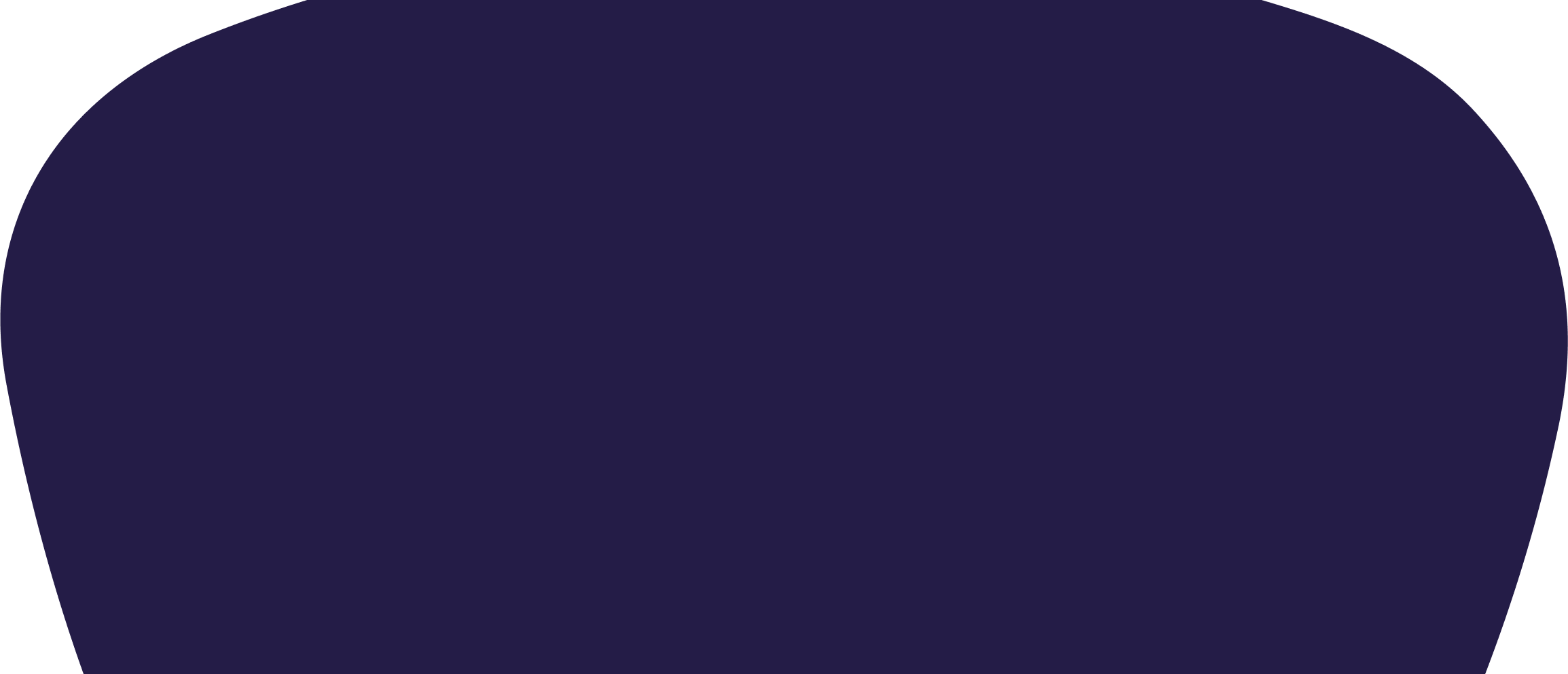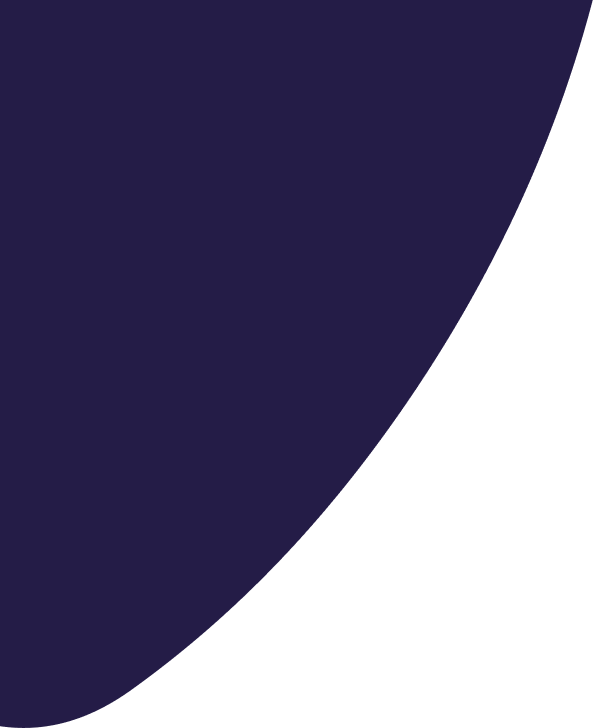 TESTIMONIALS
"As a logistics company, cyber security and supply chain attacks are very hot topics for us, and the attack methods are always evolving. We used to train our employees very sporadically, but that didn't give us the results we wanted. Thanks to SoSafe's great training and extremely high-quality phishing simulations tailored to our exact needs, our employees are always up to date when it comes to cyber security."
"As an e-commerce company, we have to be particularly vigilant. The consequences for us would be dire if just one of our sales channels were disabled by an attack for a single day. With SoSafe, we can rest assured that the knowledge we gain stays with us in the long run because continuous training coupled with learning psychology is what ultimately helps the most."
"Day-to-day work implies that you need to take risks. At one point, you need to open that email and then open the attachment. Despite technology always advancing and taking a big load off your shoulders security-wise, the human risk is still present, and therefore, we have to make sure that our human firewall is well set up."
"In a world where everybody's overwhelmed with information and doesn't have the time to learn, it's essential that employees receive their learning units cut into very small pieces, and then present it at the point of failure, when the motivation to learn is very high. One example is a learning page after you click on a phishing simulation email. Five-minute slices of security awareness training fit perfectly into a very busy workday."
"SoSafe is a customizable solution that adapts to each company. By adapting the training modules to our context, we generate a lot of interaction with our teams. The easy set up has made us save an invaluable amount of time. Our employees are as satisfied as we are: They think the modules are engaging and interesting."
"Just a few months ago, a major reply chain attack hit the news. We almost fell victim to it too. The cybercriminals used existing email traffic; it was apparently from a known sender. It seemed strange to one of our employees that he was prompted to click on a link. He was very aware of SoSafe's 'trick emails' and reported the email to our IT department. Luckily, we were able to track down a Trojan behind the link and in the following days we were able to remove similar emails from circulation in time."
"Mutares has been using SoSafe internally for three years, and we have been able to improve our click rate every year. We also recommend the training to our portfolio companies, some of whom have their own Chief Information Security Officer (CISO) while, in others, one person has to take care of everything. Either way, it's clear that there's generally room for improvement when it comes to employee awareness. I'm happy that, with SoSafe, I have a provider that offers terrific value for money, and that companies of any size and in any industry can use."
"We benefit twice from your products and services, not only do we visibly increase employee awareness, but AUDITS run much smoother. With your help, it's much easier and the name SoSafe is a strong reputable name among the auditors."
"It was a joy to work through the modules. The introductory scenes were entertaining and vividly designed. I was surprised that, in spite of years of professional experience, I was still able to learn something new. I was also encouraged to think when answering the questions. This is a very good tool for raising awareness of information security, and I'm certainly going to remember everything I've learned and apply it in my everyday work life."
Best-in-class end user feedback
Entertaining and effective learning experiences meet low-effort implementation: Both end users and customers love building secure habits with SoSafe.
"The cyber security e-learning modules are engaging and easy to digest. Many can't get their next badge fast enough. It's actually fun."
"I really like this kind of awareness building! Even I did not know this was a risk, and I have years of IT experience."
"That's really cool. Even though I'm careful, I totally fell for it."
"This was exciting. I wasn't aware of this method, and the stress factor got the best of me. Very informative!"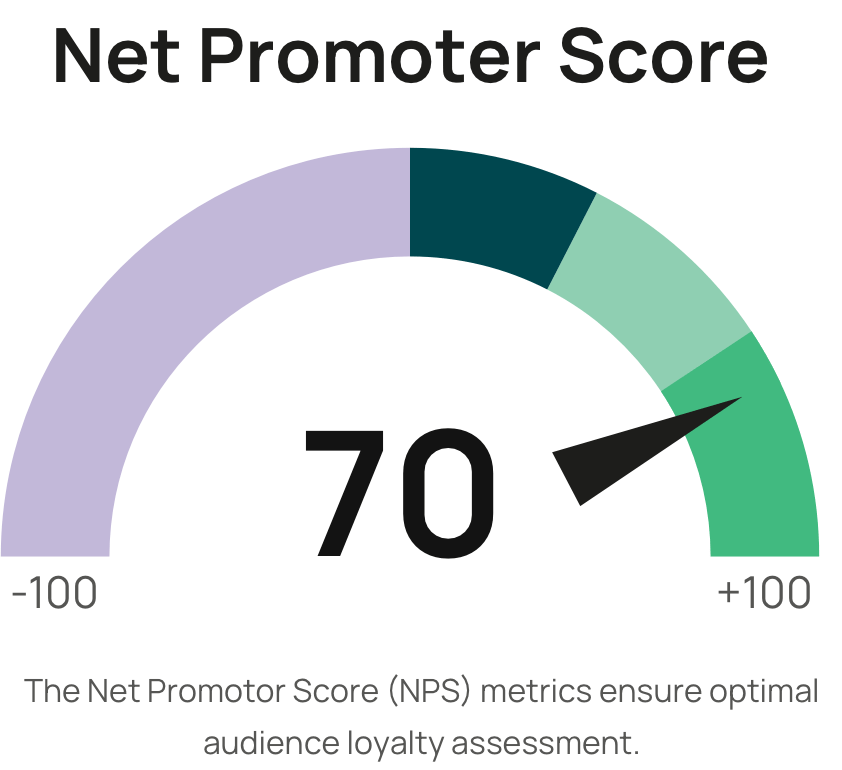 Resources for scaling
a security culture
Scale your security culture with ease
See how SoSafe supports CISOs, administrators, and end-users in building continuous resilience.