€13B
market size expected by 2025 - growing by 21% yearly
85%
of breaches that start with the human factor
200+
partners worldwide trust SoSafe
4,000+
customers choose SoSafe - across all industries and sizes
As part of SoSafe's global partner network, you are helping to lead your clients into a safer future of continuous resilience against online threats. Join our mission.
TESTIMONIALS
"SoSafe's platform meets the essential security awareness needs of any company. Every employee understands the solution intimately and it is fun to work with. SoSafe is ambitious and innovative, and it is great to be successful with such a partner."
"SoSafe's team made it easy to get started with how thorough and supportive they were during training. We have a SoSafe expert holding our hand through every step of the way to learn about the product on our first projects together."
"Raising Cyber Sec Awareness is a must – joining forces with SoSafe is both successful and fun."
Partner Models
Choose the model that
fits you best
Every partner has different needs and goals.
Our partner program is flexible to suit your organization.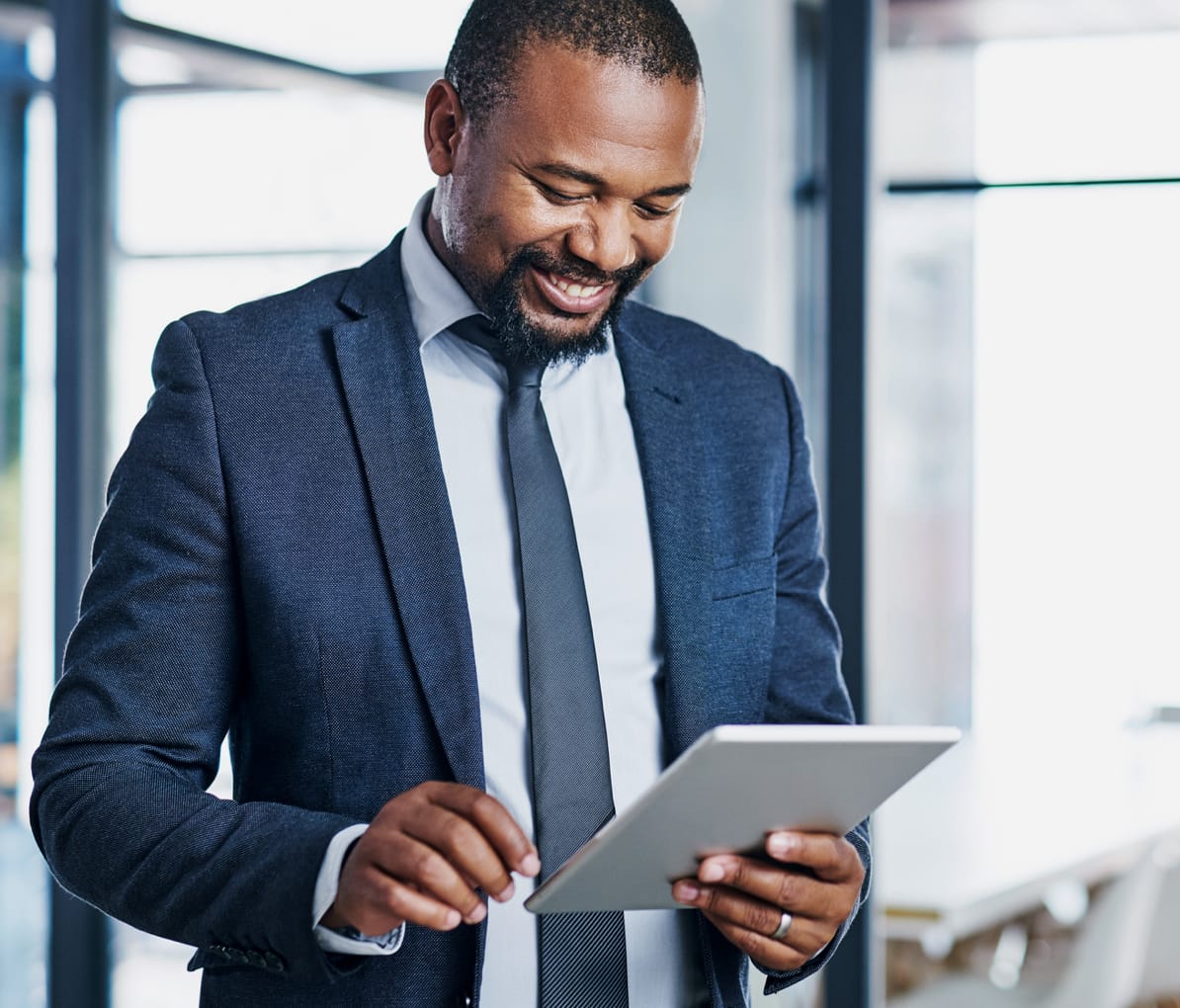 Referral
Become a referral partner
Choose to refer us directly to your customers or help spread the word with our partner marketing resources.
Generous revenue sharing
Access to partner marketing kits
Marketing development funds available
Become a Partner
Reselling
Become a reseller
Join our reseller program to help your customers cover the biggest cyber security risk.
Free training for you and your teams
SoSafe expert supporting the sales process
Access everything needed in the SoSafe Partner Portal
Become a Partner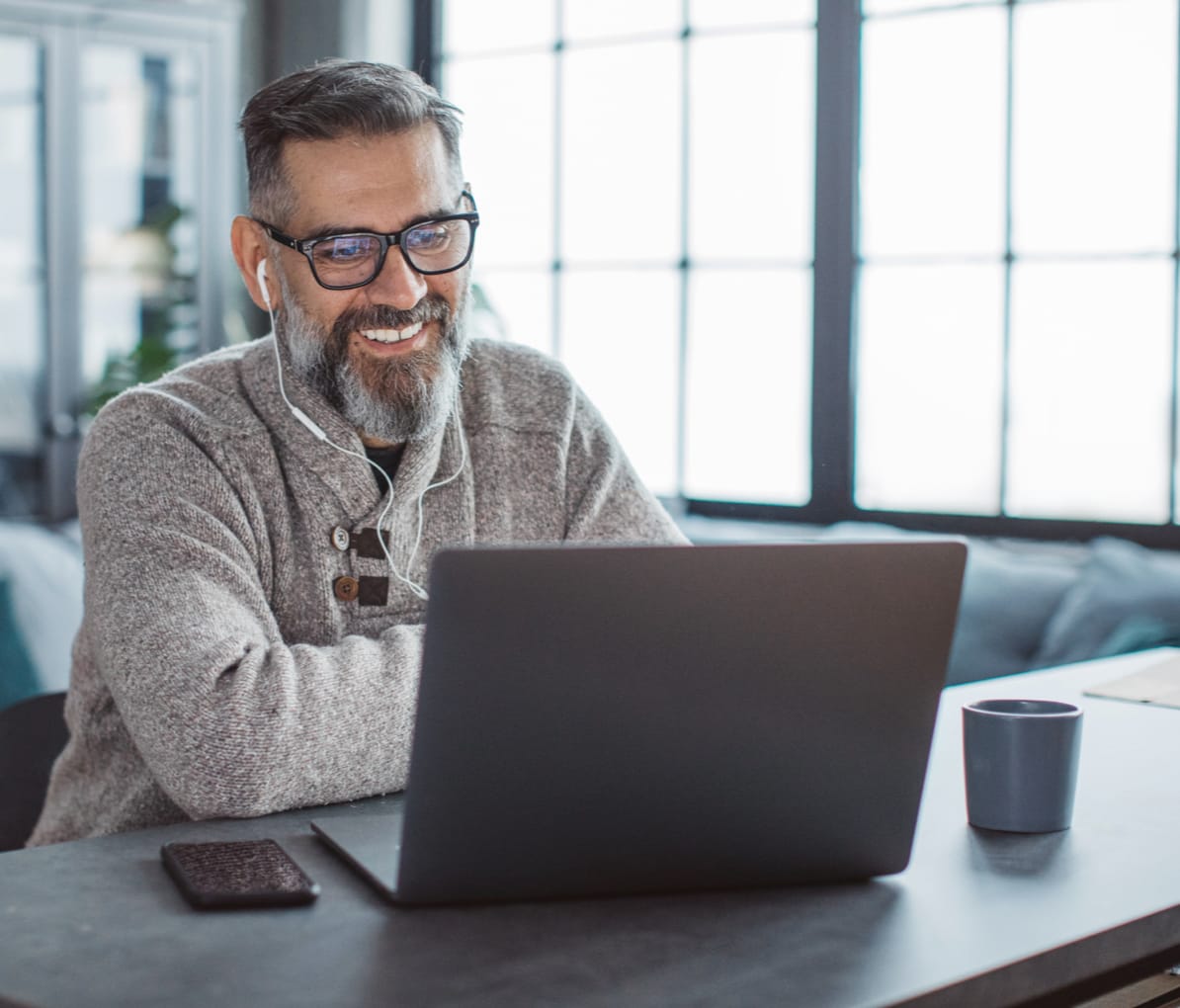 Managed Service Provider
Become an MSP partner
Join our MSP program to sell, implement and administer SoSafe.
SoSafe Manager for MSPs with ready-to-launch training modules and smart attack simulations
Channel owned SME segment
Access to SoSafe expertise in delivering best in class service
Become a partner
BENEFITS
The power
of partnership
Benefit from our cyber security awareness training by partnering with SoSafe through the model that serves you best to support your business goals.
OUR PARTNERS
Trusted by partners worldwide
Leading companies around the world trust SoSafe with their customers.
Are you ready to become one of them?
GET STARTED
Become a SoSafe partner today