SoSafe adds two US cybersecurity luminaries to its board amidst rapid go-to-market expansion
Cologne, May 24, 2023: SoSafe, Europe's leading vendor for security awareness and training, today announced it has appointed two world-class cybersecurity industry leaders to its board: Tech executive Zeynep Inanoglu Ozdemir, former CMO at Palo Alto Networks, and Bhagwat Swaroop, experienced executive in the cybersecurity space and current President of Digital Security Solutions at Entrust.
Niklas Hellemann, CEO of SoSafe: "At SoSafe, we are at the forefront of security awareness innovation. Bringing two world-class industry leaders like Zeynep and Bhagwat for our board will strengthen our market expertise even further, boosting international expansion and product excellence. Advances in generative AI will inevitably lead to an escalation of the cyber threat landscape, particularly from a human risk perspective. We are delighted to welcome two highly experienced cybersecurity experts to our board, helping us to navigate this paradigm shift. SoSafe's whole management team is very much looking forward to working with them."
Zeynep Inanoglu Ozdemir has held key marketing leadership roles at Palo Alto Networks during a four-year period of rapid growth and transformation. As CMO, she has been responsible for launching an award-winning brand campaign for the company as well as pioneering the XDR category in cybersecurity at large. Previously, Ozdemir has worked at Palantir Technologies and Google, and currently sits on the board at iKSV, Turkey's predominant arts and culture foundation. She holds a PhD in speech processing from Cambridge University, Machine Intelligence Lab, and a bachelor's degree in electrical engineering from Harvard University. Her deep expertise in category creation, data-driven marketing and growth strategies will be of great value to our board at SoSafe.
"Human-level risk management and security awareness programs are key capabilities in an increasingly automated threat landscape", says Ozdemir. "I am very excited work with SoSafe to further their mission to drive secure behavior at scale."
Bhagwat Swaroop is the President of Digital Security Solutions at Entrust and brings more than 20 years of leadership experience driving growth in global high-tech companies to the board. He was most recently president and General Manager of One Identity, where he led the company's turnaround to a cloud-based cybersecurity company. Prior to One Identity, Swaroop was a Corporate Officer and Executive Vice President at Proofpoint responsible for driving company's rapid growth and helped make Proofpoint the market leader in email security. Previously he held leadership positions at Symantec, NetApp, McKinsey, and Intel. He is a seasoned strategic leader and brings a deep understanding of the enterprise security landscape, technology ecosystem and cloud driven business models. He is a sought expert and public speaker on cybersecurity, cloud computing and national policy topics. "Security awareness training has become a foundational capability to make the human layer more resilient to the constant phishing attempts." states Swaroop. "I was impressed by SoSafe's deep focus on fusing behavioral science with cybersecurity awareness solutions. I am looking forward to working with the SoSafe leadership team in the next phase of their growth journey".
With these new additions to its board, European security awareness leader SoSafe underlines its commitment for international expansion and product innovation.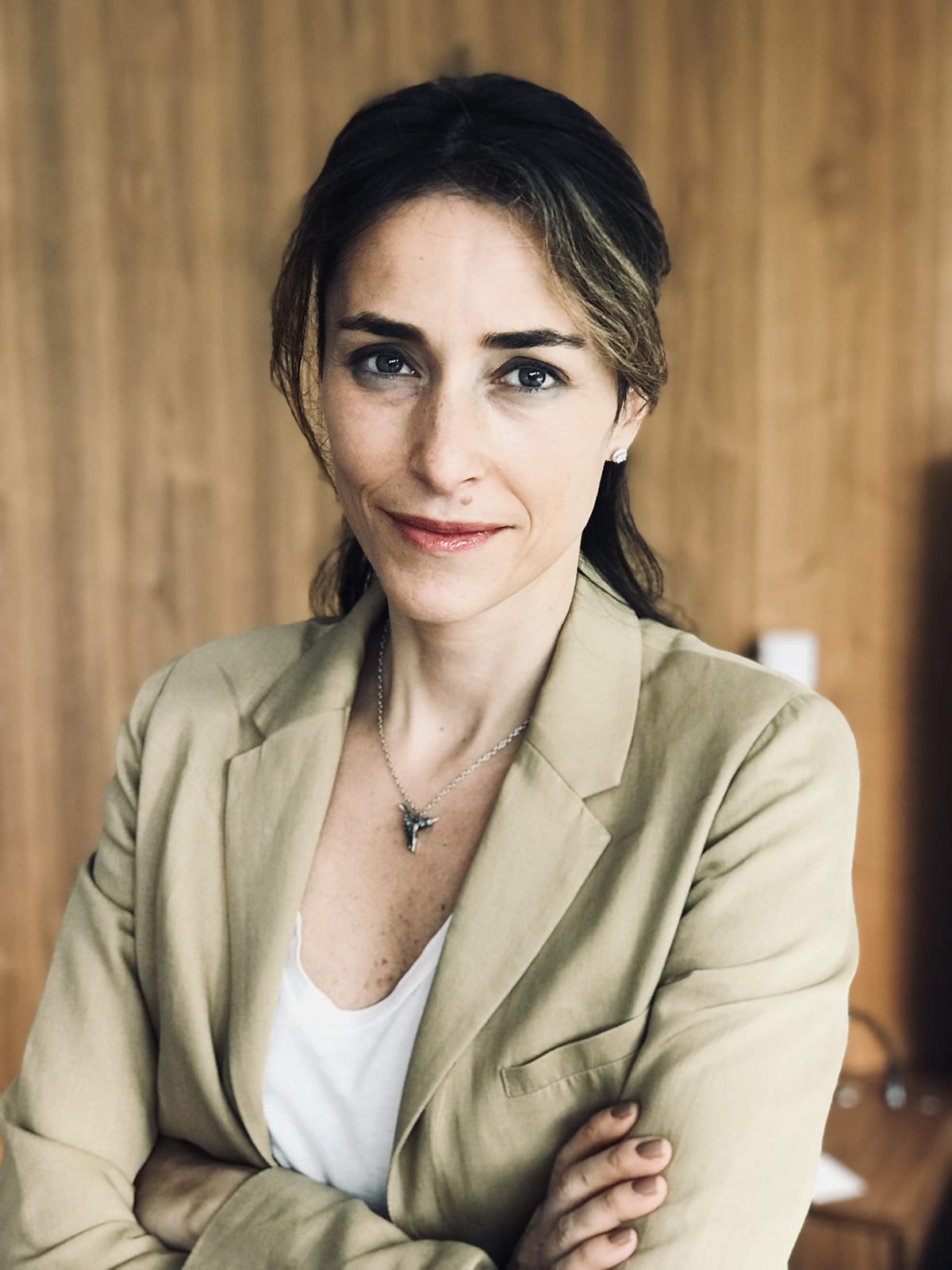 Europe's leading security awareness and training vendor SoSafe adds Zeynep Inanoglu Ozdemir, former CMO at Palo Alto Networks, to their board.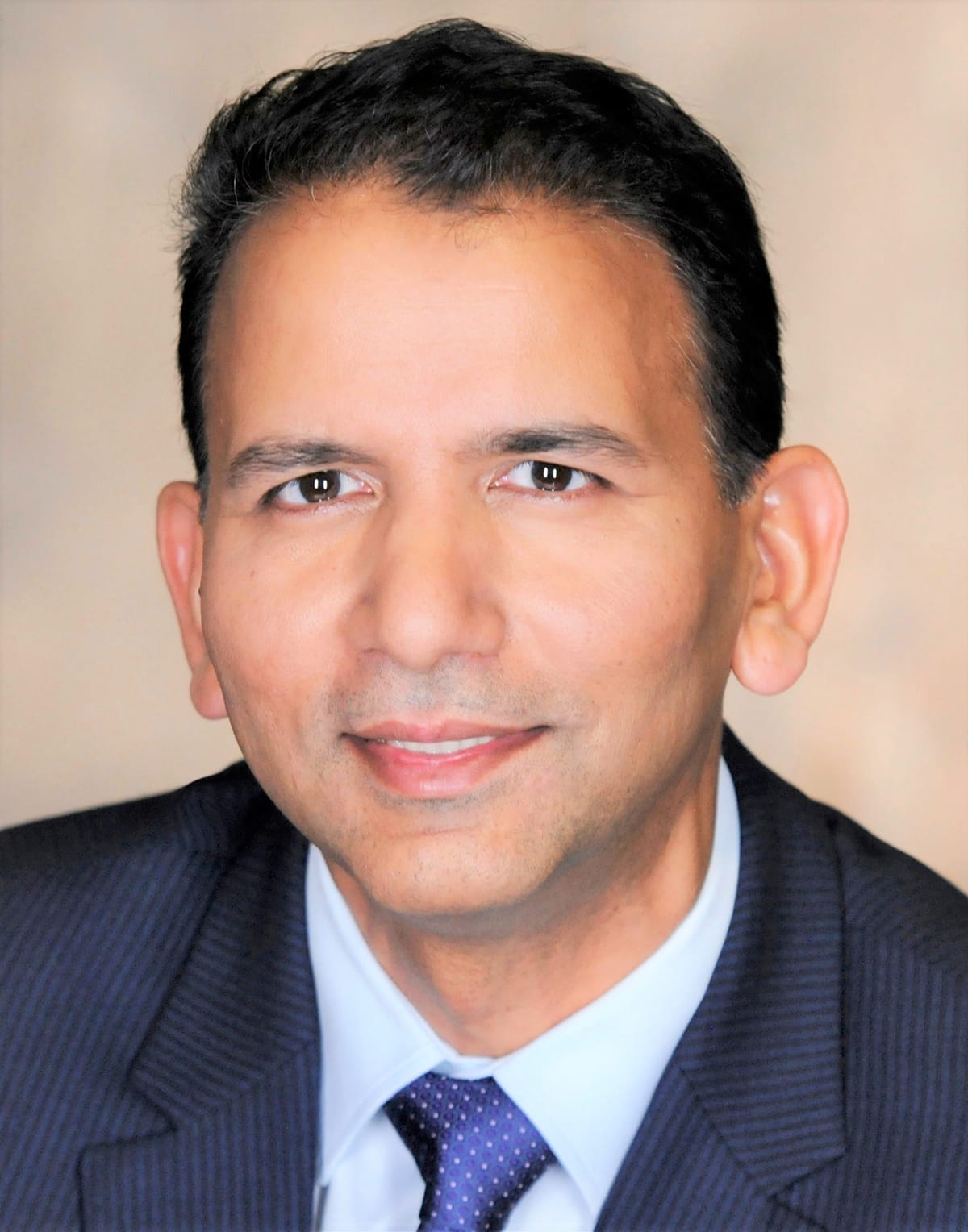 Bhagwat Swaroop, experienced executive in the cybersecurity space and current President of Digital Security Solutions at Entrust, joins SoSafe's board.
Contact our press team
Get in touch with our communications team for any press inquiries.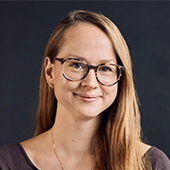 Download our brand assets
Take advantage of our brand assets to understand how to speak about us appropriately wherever you need to.