SoSafe wins former OutSystems product leader Gonçalo Gaiolas as Chief Product Officer
Cologne, April 4th, 2023: SoSafe, Europe's leading vendor for security awareness and training, today announced the appointment of Gonçalo Gaiolas, former C-level executive and leader of the product organization at OutSystems, as Chief Product Officer (CPO). Gaiolas will lead SoSafe's entire product organization and will further drive product innovation and strengthen the company's global product leadership.
Niklas Hellemann, Co-Founder and SoSafe CEO: "At SoSafe, we are on a mission to support organizations in leveraging their employees as an active asset of cyber defense. Cybercrime has been professionalizing for years – but with the rise of AI-powered Large Language Models, this is taking on new dimensions due to its massively increased scaling and threat potential. This development confirms our product strategy of constantly weaving new developments and technologies – such as Generative AI – into product innovations. With Gonçalo, we have found the perfect Chief Product Officer to double-down on this and we are very pleased to welcome him on board. Gonçalo brings extensive experience as a fast-scaling category leader, especially in hands-on customer-oriented product development. We trust him to grow, coach and develop the whole product team and operations to the next level to further strengthen the core of our value creation – our security awareness solution."
Gaiolas – a computer science postgrad with more than 15 years of professional B2B SaaS management experience – worked at OutSystems for more than 10 years. He has been responsible for Customer Success, Customer Experience, and Product – most recently as CPO. In this position, Gaiolas oversaw product and platform strategy and execution, drove the cross-company product-led strategy and was leading developer and community relations.
Gonçalo Gaiolas, CPO at SoSafe: "SoSafe has a leading value proposition in the market. I am impressed by the deeply rooted customer-centricity of not only the product but the whole organization. The integration of behavioral science and data insights is something that clearly sets SoSafe apart from its competitors. With cybersecurity being the most pressing threat for businesses today, I am looking forward to working on a purpose-driven solution and taking product innovation at SoSafe to the next level."
Since its foundation in 2018, SoSafe has been revolutionizing the way organizations approach cybersecurity training and awareness. Driven by a product team with diverse backgrounds in social sciences and learning psychology, SoSafe is uniquely positioned to create continuous awareness programs that drive genuine behavioral change. Committed to innovation and rapid adaptation, SoSafe constantly evolves its product offerings to meet industry requirements and customer demands. The company is at the forefront of developing emerging capabilities for next-generation platforms, incorporating multi-factor human risk reporting, personalized learning paths, and automated multichannel rapid awareness tools. Gaiolas will play a key role driving these advancements, leveraging the potential of Generative AI for product innovation, and enhancing the efficacy of their overall cybersecurity training and awareness program.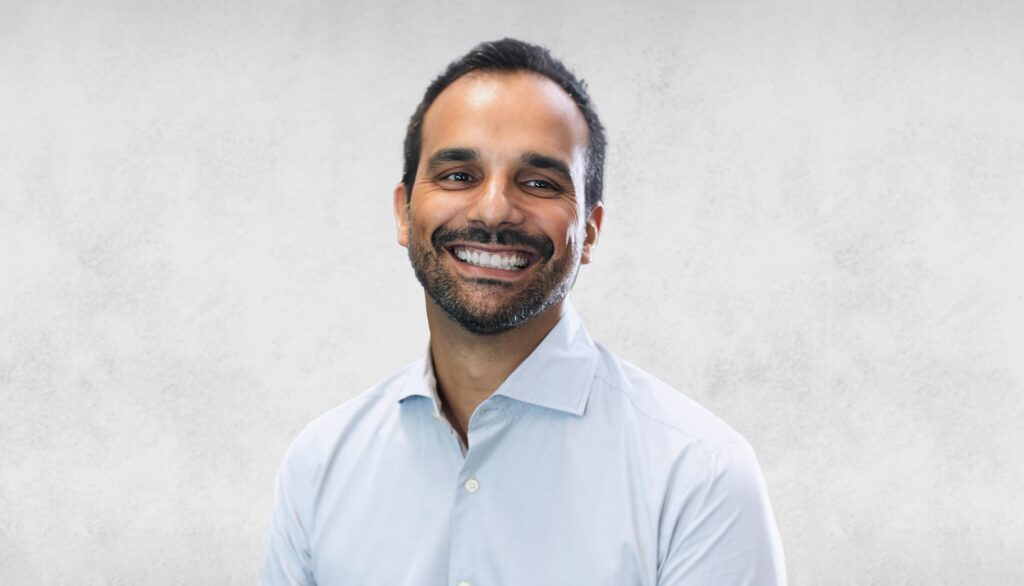 Contact our press team
Get in touch with our communications team for any press inquiries.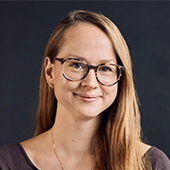 Download our brand assets
Take advantage of our brand assets to understand how to speak about us appropriately wherever you need to.