Raise your cyber
defense game
Celebrate European Cyber Security Month with SoSafe's interactive content and become safer online.
Learn more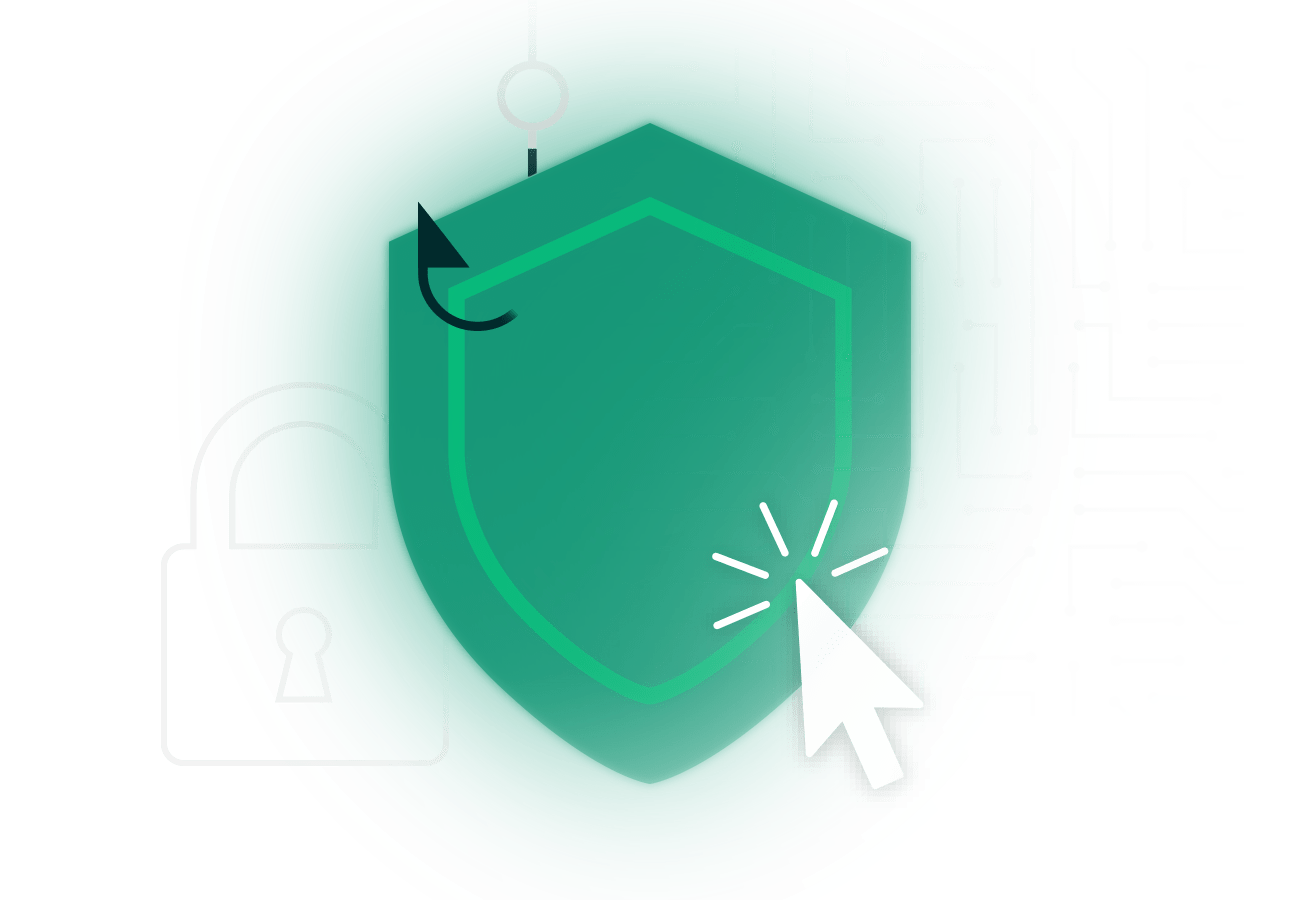 Time to test your phishing detection skills
Navigate through the inbox, sort real emails from malicious ones, and score points based on your accuracy. Play now and elevate your game against email threats!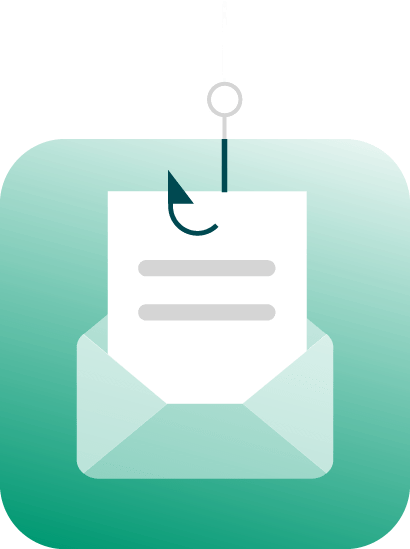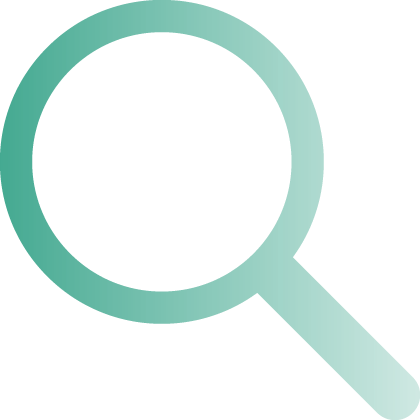 Emails are piling up and not all of them are friendly! Can you distinguish phishing threats from harmless emails? Time to put your detective hat on!
Report email as a
phishing attempt
Report email
as safe
Inbox 17
Junk Email
Drafts
Sent Items
Scheduled
Deleted Items
Archive
Notes
Cyber skills 101:
Downloadable content for you
Boost your cyber knowledge with content we've specifically designed for you in honor of European Cyber Security Month (ECSM).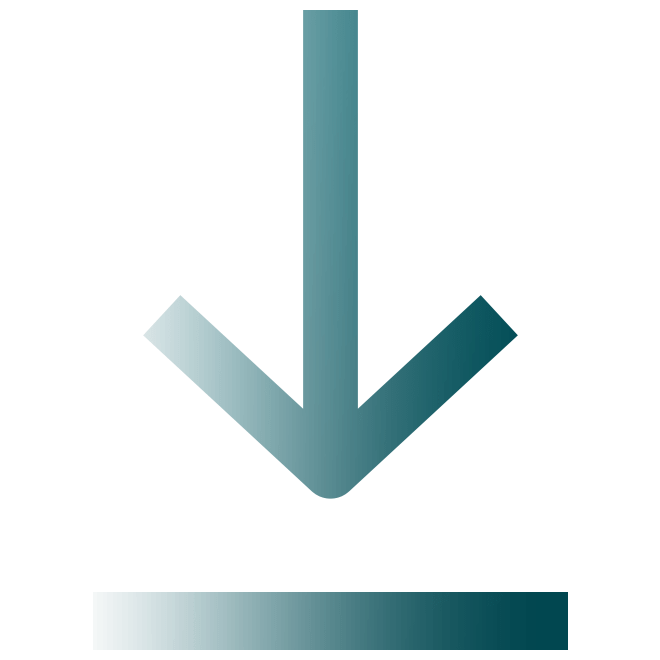 You already saw a glance of
our training approach
Our e-learning modules and phishing simulations walk-throughs are crafted to be engaging, interactive, and above all, educational. It's not about presenting facts – but about building secure habits, shaping behaviors, and nurturing a security culture. See what our customers say about them:
Empower your team's cyber defense beyond just October
Did you enjoy our phishing game and content? Why don't you try our interactive phishing demo to see how our product minimizes risk by changing behavior?