Infosecurity Europe 2023
Join us and give your organization a headstart on all things cyber security. Looking forward to seeing you there!
June 20 - 22, 2023
Get in touch

One of Europe's leading events on information and cyber security is waiting for you!
This event promises visitors to "become the next big thing" in information security. Decision makers from all over Europe will make their way to London to follow this exciting opportunity. Join us there to jump into conversations on current challenges in cyber security and how awareness building can give your organization a headstart!
At the event you will:
Have the chance to get first-hand insights on current trends from industry experts and build new relationships
Find out about the different methods and discover innovative tools to tackle cyberthreats
Learn about the relevance of awareness training by visiting our booth for a live demo of the SoSafe platform
Get in touch now to schedule a meeting with our SoSafe experts onsite. Simply fill in the form and we will contact you.
We are happy to welcome you at our booth – just drop by at booth F40.
If you don't have a ticket – register today here.
See you there!
Meet us at our booth: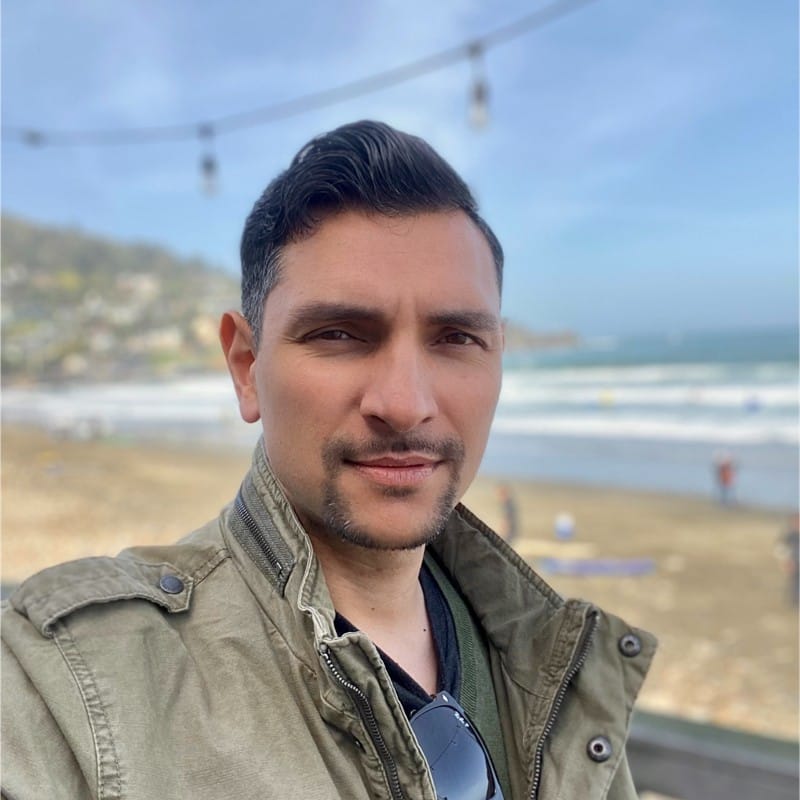 Richard Jerome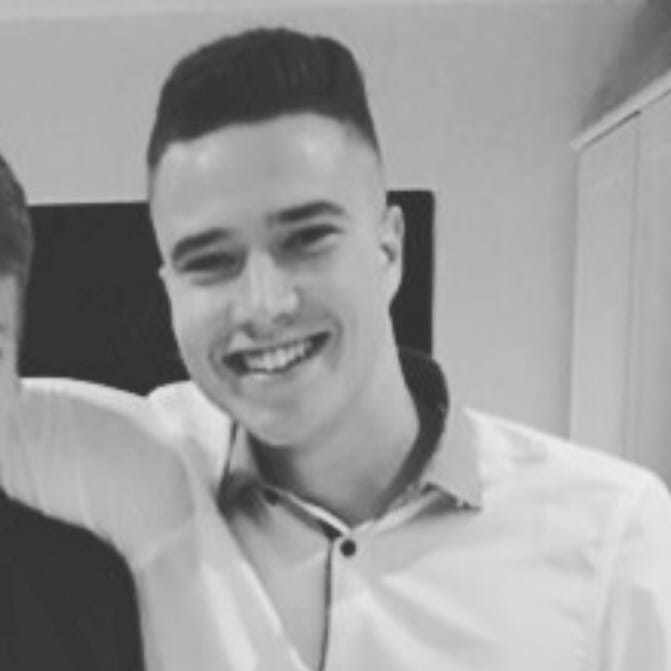 Nick Pipe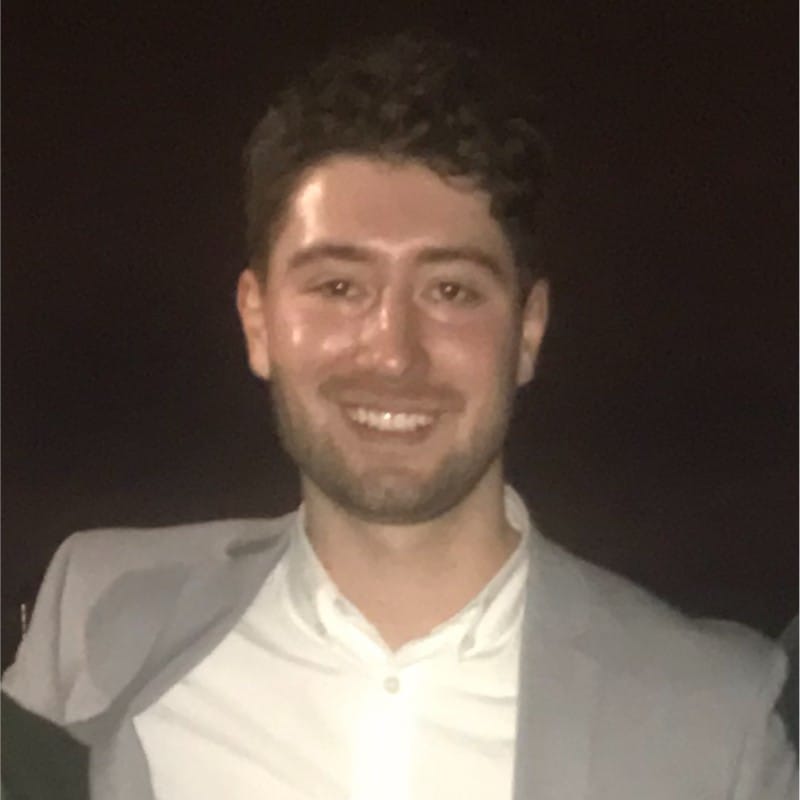 Charlie Cooper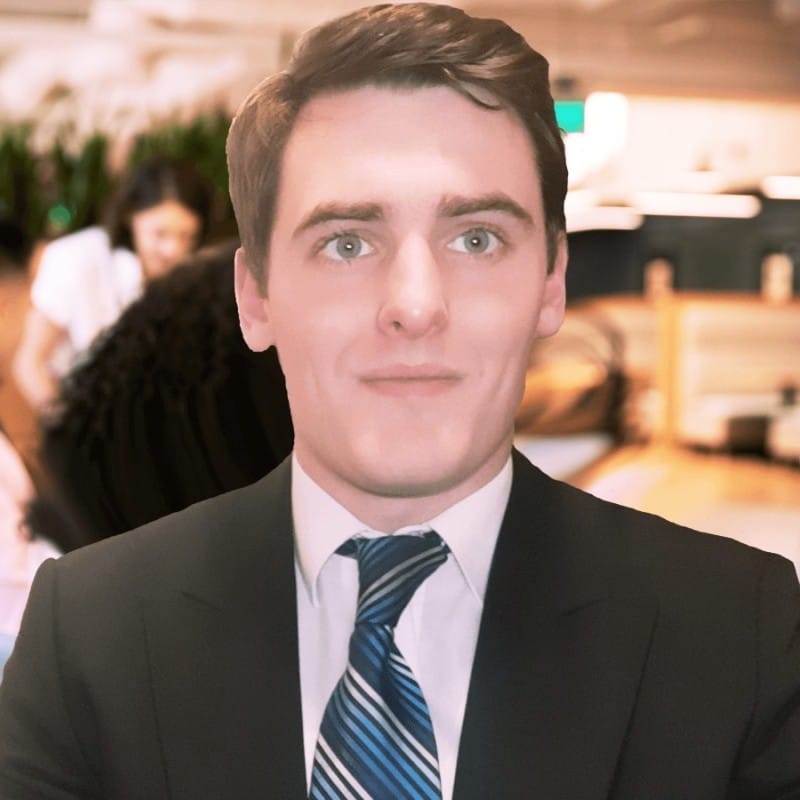 Ciaran Reddin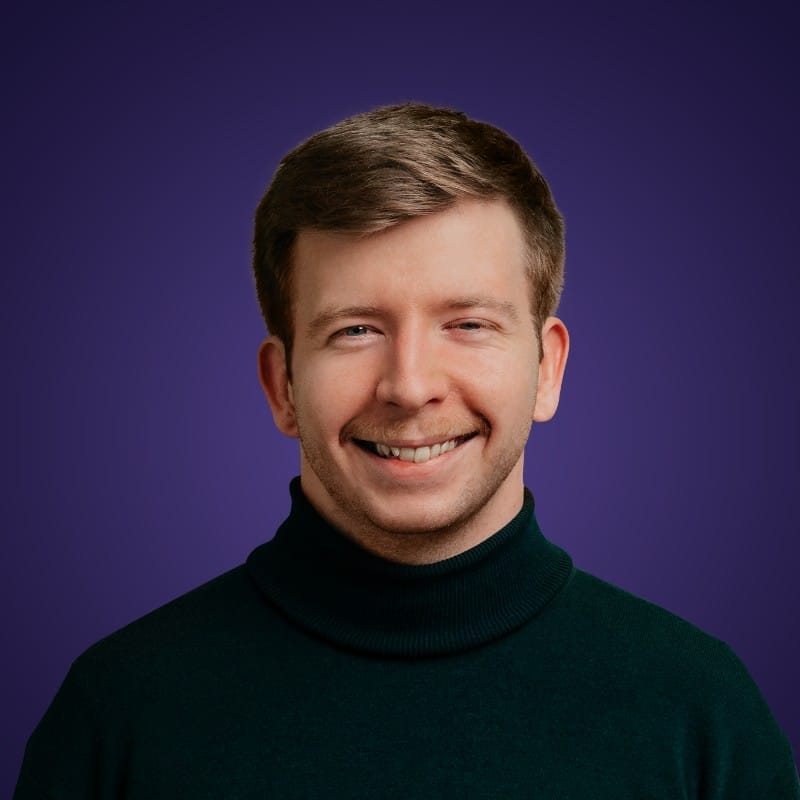 Florestan Peters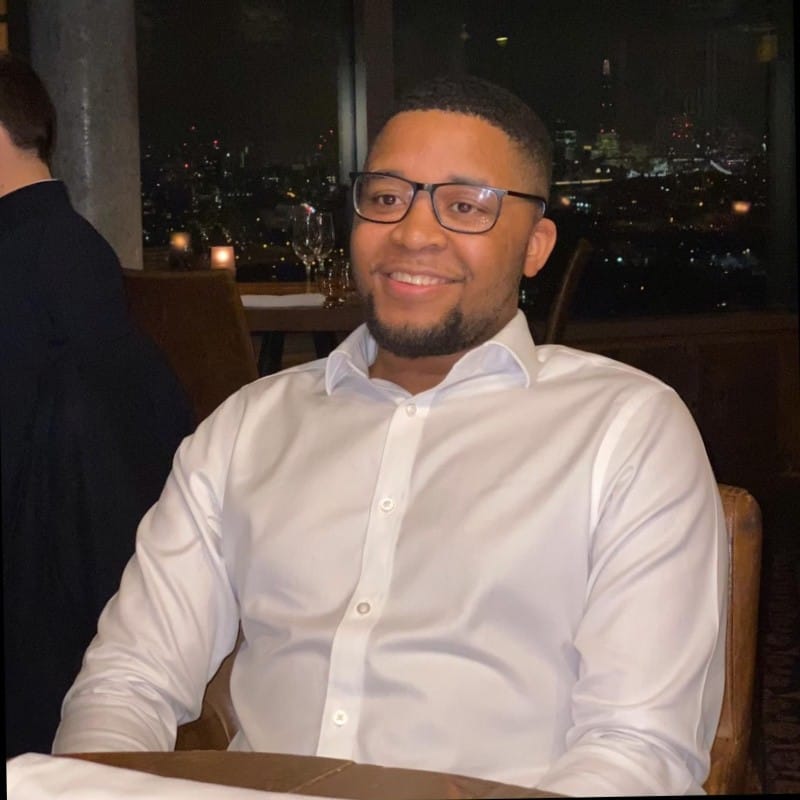 Thembi Mundanda