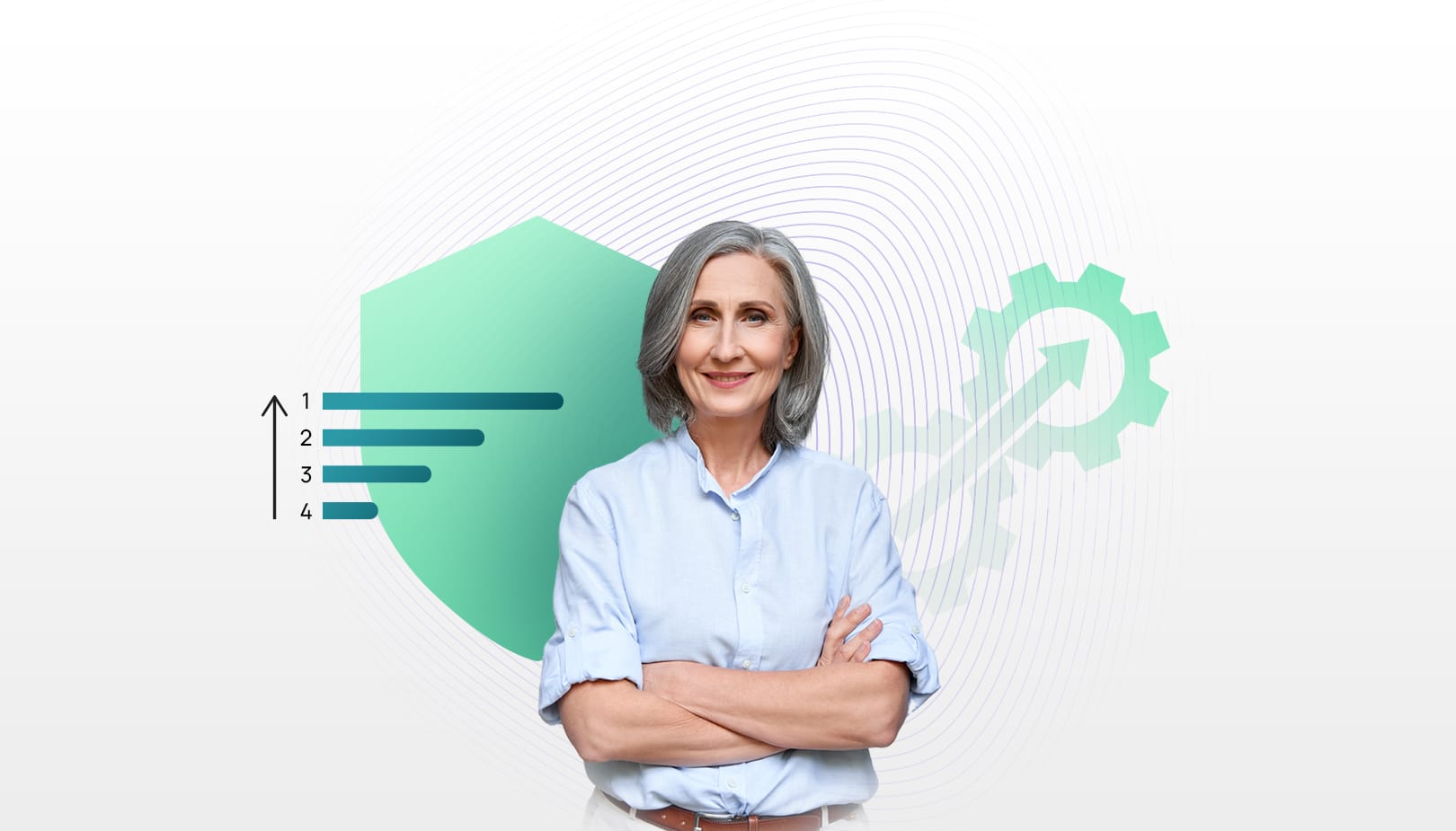 Boost learning completion rates with SoSafe Manager Escalation
In today's fast-paced world of cyber security, keeping your team on track with their learning progress can be challenging. Our latest report, Human Risk Review 2023, underscores the complexity of the threat landscape and the need to find effective security awareness solutions: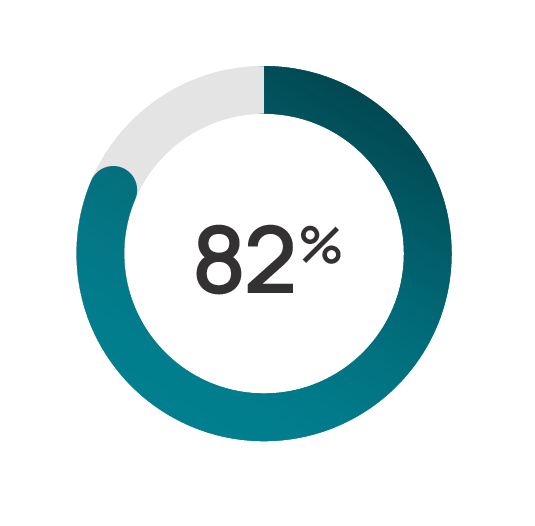 organizations experienced a successful
cyberattack in the past 3 years.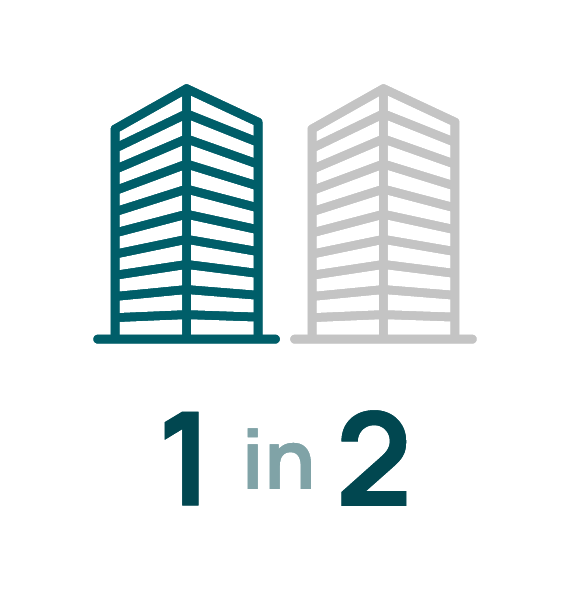 Of organizations don't expect the situation to
ease in the next year, either.
In the professionalized cybercrime industry, effectively balancing learning objectives and resource constraints is tough. However, the potential fallout from failing to meet these goals extends beyond inefficiencies, escalating to cyber security risks. That's why we are proud to introduce our latest feature, SoSafe Manager Escalation. This innovative tool provides automated email updates and comprehensive learning reports to people managers, offering a clear overview of their team's learning progress.
With Manager Escalation, you can accelerate and scale your program initiatives, ensuring improved completion rates and a stronger security culture.
What is Manager Escalation?
SoSafe Manager Escalation is a powerful tool designed to simplify the process of tracking and reporting learning progress. This feature sends automated email updates, including a comprehensive learning report, directly to people managers. By providing managers with real-time insights into their team's training schedule, Manager Escalation enables them to stay on track and make informed decisions to boost completion rates. With an easy-to-view look into individual and team progress, managers can efficiently drive learning initiatives and achieve compliance.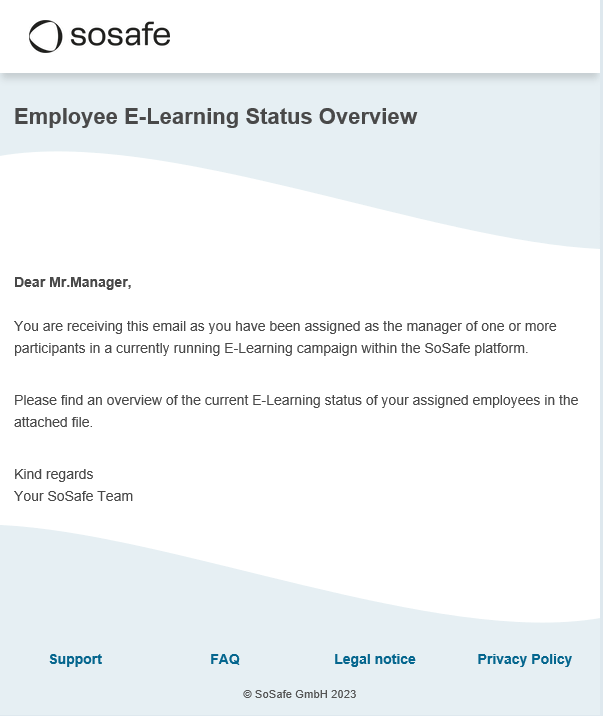 How Manager Escalation benefits you
Implementing Manager Escalation contributes to improved learning outcomes and a more secure environment. Its benefits extend across four key domains:
Improved completion rates: With real-time insights and comprehensive learning reports, Manager Escalation helps you keep your team on track with their training schedule. By identifying gaps and addressing them, you can ensure higher completion rates.
Efficiency and resource saving: Automating the process of tracking and reporting learning progress saves valuable time and resources for both managers and employees. By replacing manual data collection and report generation with automated processes, you will experience an enhanced fluidity in your workflows, being able to focus on more strategic tasks.
Faster ROI: Manager Escalation doesn't merely enhance compliance and learning completion rates; it also accelerates your return on investment in awareness training. By reducing the time it takes for employees to complete their training, you can quickly enhance your organization's security culture.
Reduced cyber security risk: Promoting a secure learning culture is crucial for mitigating potential cyber security threats. Manager Escalation empowers managers to promptly identify and address areas of weakness, helping create a resilient security culture that minimizes risks and protects your organization's sensitive information.
Ready to boost employee engagement and meet your compliance requirements with SoSafe Manager Escalation?
Already using our platform?
Reach out to your Customer Success Manager, and they will guide you through this exciting new feature.
Make phishing attacks miss the mark