Report
Gamification: For e-learning that sticks
Gamification as a success factor in cyber security trainings
Expert interview on the benefits of human-centered design
6 tips on how to integrate your awareness training with game elements that facilitate learning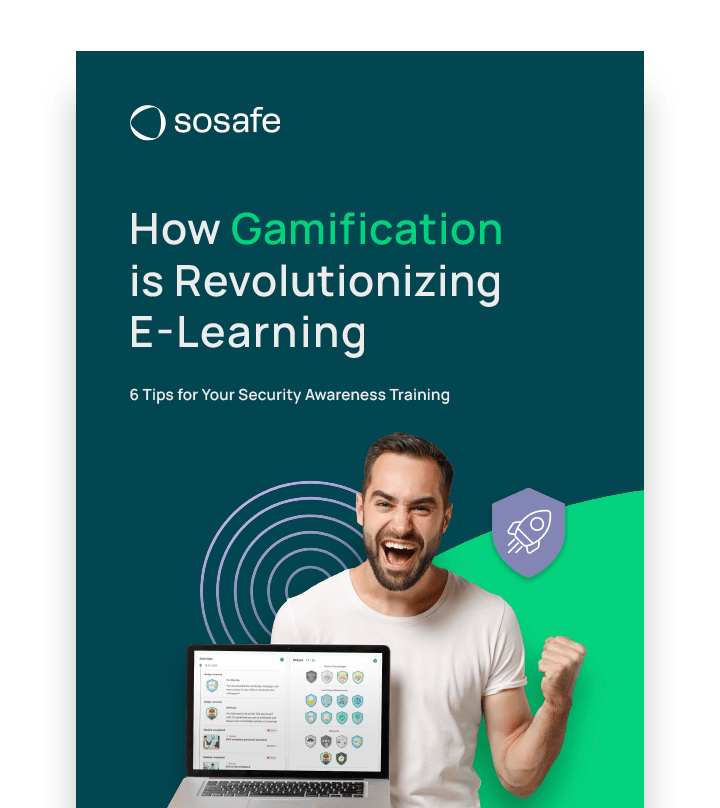 Improve learning outcomes and strengthen your security culture with behavioral science-based methods
The principles used in online games as well as popular apps are well-suited for not only private use, but for professional contexts as well. Data from our awareness platform shows that if organizations complement their cyber security e-learning with gamification elements, activation rates increase by 43%.
With gamified cyber security training, employees learn in an engaging and highly effective way. They progress though challenging levels, can monitor their progress, and receive badges and awards along the way – encouraging them to learn, and helping you to foster secure behavior.
Simply put, protecting your organization from cyberattacks is more successful when your employees are engaged. In this free guide, you will learn more about:
---
How to integrate gamification elements in your awareness training to increase employee activation.
What makes human-centered design in cyber security so important and beneficial.
How behavioral science-based methods can boost your employees' learning success and security awareness levels.
"With gamified e-learning, we add meaningful and bite-sized elements to our awareness training. We deliberately select techniques that fulfill individual basic human needs, such as the desire for reward. This makes it easier to remember what was learned and to become more successful in applying it to day-to-day work."

Gundula Zerbes, PhD – Psychologist & Instructional Designer
---
Learn more about the role of gamification in cyber security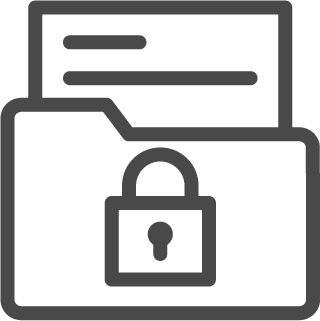 Gamification methodology
Taking a deeper dive into how gamification encourages learning and gaining a better understanding of the psychology behind the method is a key success factor in educating your team.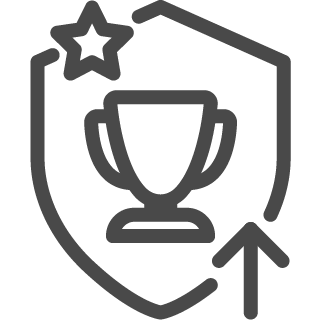 Micro modules for on-the-go consumption
Offering content across multiple devices is a must for a mobile workforce. Learn why multi-device snackable content fits into the modern work day best.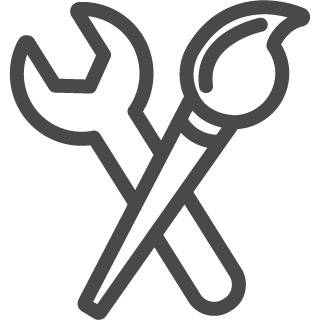 Human-centered design for learning success
Creating user-friendly products, systems, and other offers ensures your employee's needs and expectations are being met. Learn more in an interview with SoSafe's Instructional Designer Gundula Zerbes, PhD.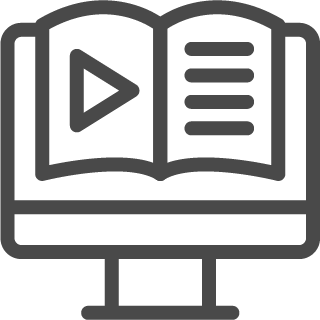 Security culture-focused learning tailored to your organization
Offering a team bespoke cyber security awareness training brings more personal identification to your brand while integrating seamlessly with your organization's overall messaging.